Russian ruble hits 15-month low vs dollar after aborted mutiny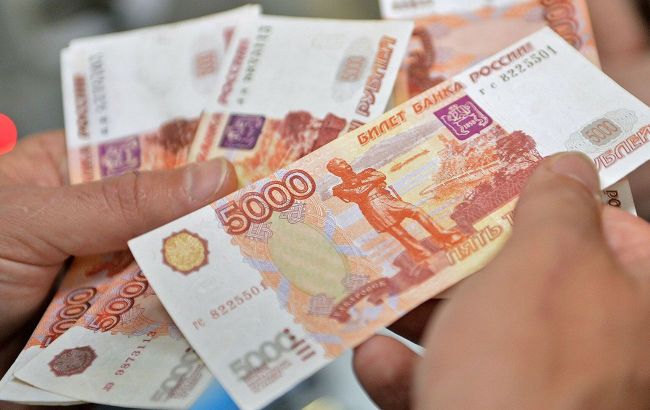 The Russian ruble weakened to its lowest level since March 2022 (sputnik.by)
The Russian ruble falls to a 15-month low against the dollar on June 29, due to concerns of domestic political risk after the suppressed coup, as Reuters reports.
The ruble reached a level of 87.47, the weakest point since March 29, 2022. It fell by 0.7% to 94.94 against the euro and by 0.8% against the yuan to 11.98.
Capital controls helped protect the ruble from geopolitics for the past 16 months since Russia's invasion of Ukraine, but Evgeny Prigozhin's campaign against Moscow has affected the markets and raised questions about President Vladimir Putin's power.
The ruble lost a key support factor on June 28 as the tax period at the end of the month, when exporters typically convert revenue into foreign currency to meet local obligations, passed.
"As we expected, the rouble fell at the end of the tax period, quite sharply, by around 1.5%," said Alor Broker in a note. "We expect the national currency's weakening to continue, down to around 89-90 against the dollar."
Brent crude oil, a global benchmark for Russia's main export, was down 0.4% at $73.74 a barrel.
Coup attempt in Russia
The leader of the Wagner private military company Evgeny Prigozhin initiated a military coup over the weekend. He quickly seized Rostov-on-Don and headed toward Moscow. The Kremlin authority fled on June 24. During Prigozhin's uprising, Russian banks raised the dollar exchange rate to 100 rubles and higher. However, in the evening, Prigozhin unexpectedly called off the coup, stating that he was withdrawing his troops from Moscow.
Prigozhin's uprising severely weakened the Moscow government, demonstrating its inability to control the situation in the country.