Russian Orthodox Church prepares another secret transfer of Ukrainian POWs to Hungary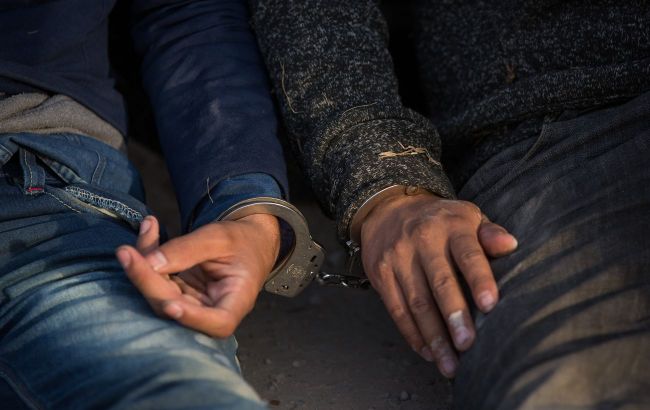 The Russian Orthodox Church is preparing another secret transfer of Ukrainian prisoners to Hungary (Getty Images)
Hungary plans to receive another group of Ukrainian prisoners of war with the "mediation" of the Russian Orthodox Church (ROC). According to sources in Ukrainian intelligence agencies, just as in the previous case, this is happening without the involvement or agreement of the Ukrainian side.
One of the sources said there have been active negotiations within the Russian Orthodox Church regarding the upcoming visit of Hungarian government representatives to Russia. According to preliminary information, the visit is expected to take place around August 8-11.
"The purpose of the visit would be to discuss the transfer of the next group of Ukrainian prisoners of war of Hungarian descent. Everything is being done without the participation or consent of Ukraine, without any legal basis, which is a gross violation of the Geneva Conventions and international humanitarian law," the source said.
The source added that from the Russian side, the negotiating party would be a member of the ROC Synod, Metropolitan Anthony of Volokolamsk (known as Anton Yuryevich Sevryuk). Since June 7, 2022, Metropolitan Anthony has held the position of the head of the Department for External Church Relations of the Moscow Patriarchate.
The Hungarian side does not possess a list of Ukrainian soldiers they wish to receive from Russian captivity. Currently, Russian intelligence agencies are conducting the search, selection, and compilation of a list of soldiers from Transcarpathia among the prisoners. Prior to the arrival of the Hungarian delegation, it is planned to form a group of 10-15 Ukrainian military personnel, added the source.
"The demand of the Hungarians is Hungarian ethnic affiliation and knowledge of the Hungarian language. This requirement is unconditional - the Hungarians will not accept anyone except representatives of the Hungarian national minority in Ukraine," the intelligence source disclosed.
Russia has previously handed over Ukrainian prisoners to Hungary

On June 8, the Russian Orthodox Church announced that through its mediation, 11 Ukrainian prisoners of war had been transferred to Hungary.
According to the statement by the Russian Orthodox Church, this was done "within the framework of inter-church cooperation at the request of the Hungarian side." The transfer of prisoners was done without coordination with the Ukrainian side.
The fate and whereabouts of the soldiers were concealed for some time, with Ukrainian diplomats not being granted access to them. Currently, only five out of the eleven prisoners have been successfully returned to Ukraine.