Russian occupiers continue to build military bases in Mariupol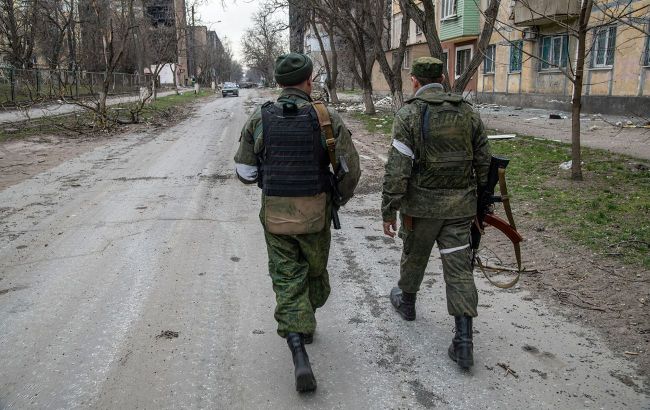 Russian occupiers continue to build military bases in Mariupol (Getty Images)
Russian occupiers continues to establish military bases in the temporarily occupied city of Mariupol in the Donetsk region. These bases starkly differ from the Ukrainian ones, according to the advisor to to Mariupol's mayor, Petro Andriushchenko.
"The Russians are continuing to set up military bases beyond the industrial zone of factories," he said.
According to Andriushchenko, the Russian military base differs significantly from any Ukrainian military unit or base.
"Observation towers around the perimeter, gun slots in fences, communication stations, and electronic warfare equipment. They accumulate military equipment and maintain a personnel of around 100-150," the mayor's advisor explained, noting that this is just one of the bases - not the only one, not unique, and not the largest.
Situation in Mariupol
The city of Mariupol, temporarily occupied by Russian forces since February 2022 during the Russian Federation's invasion, has been undergoing transformation into a military base since the initial days of the occupation. Russian forces are making efforts to convert Mariupol, including its seaport, into a military facility. For instance, in August 2023, a Russian military ship docked in the temporarily occupied Mariupol port, and previously, four combat helicopters of the occupiers were spotted there. Currently, 90% of Mariupol has been destroyed.