Russian occupation authorities send 300 Ukrainian children to Russia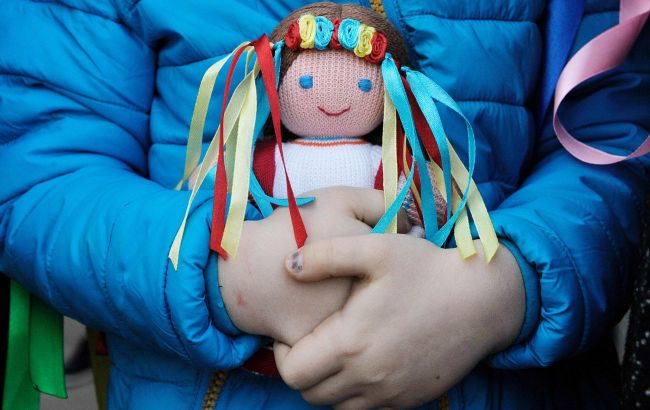 300 children are to be deported to Russia from Zaporizhzhia region in Ukraine (GettyImages)
Occupation authorities in the Zaporizhzhia region are planning to transport around 300 children "for vacation" to the Chuvash Republic of the Russian Federation, reported the National Resistance Center.
"As we know, Russians do not return children after their transportation, using the martial law in the region as a pretext. This martial law was introduced by the international criminal Vladimir Putin last autumn," the National Resistance Center said.
The Russian side does not allow parents to leave with their children to the territories controlled by Ukraine, so they will be forced to travel with them to Russia.
"Let us remind you that the policy of kidnapping children for their subsequent assimilation is a sign of genocide against a nation, as it aims to destroy the nation's self-identification. Therefore, anyone who assists or facilitates the transportation of children will be punished for crimes against humanity," emphasized the National Resistance Center.
Deportation of Ukrainian children

Since the full-scale invasion of Ukraine by Russia, Ukrainian children have been constantly transported out of the occupied territories. They are sent to Crimea, Belarus, or remote regions of Russia under the pretense of "recovery."
Back in March, the International Criminal Court in The Hague issued an arrest warrant for the Russian dictator Vladimir Putin and the authorized representative for children's rights in Russia, Maria Lvova-Belova, due to the unlawful deportation of Ukrainian children.
Recently, Putin attempted to justify the deportations by claiming that the children were being "rescued from the conflict zone."