Russian missile attack on Odesa region: Police show consequences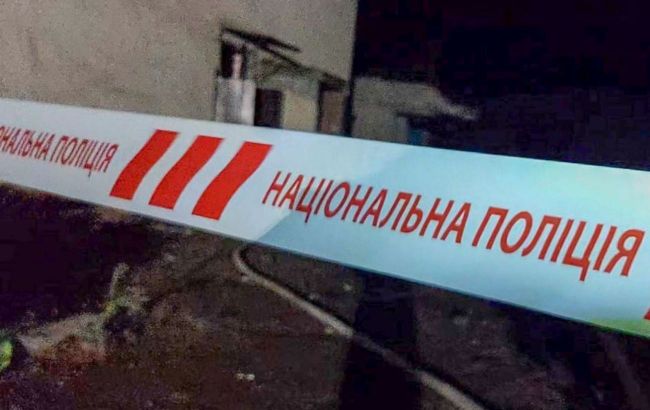 Missile attack on Bilhorod-Dnistrovskyi district damages infrastructure (od.npu.gov.ua)
On the evening of September 21, the Russian army once again launched an attack on the south of the Odesa region, resulting in damage to a recreational facility in the Bilhorod-Dnistrovskyi district, according to the regional police press service.
Preliminary information reports no civilian casualties.
According to the press service, emergency services are currently working at the site. The incident is classified under Article 438 "Violation of the Laws and Customs of War" of the Criminal Code of Ukraine.
"The police are conducting an examination of the damage, documenting the consequences of the enemy attack, gathering material evidence of Russia's crime, and providing security at the scene," the statement read.
Attacl on the Odesa region
On the evening of September 21, the Ukrainian Air Force warned of a missile threat in southern Ukraine. Following this, residents of the Odesa region were advised to seek shelter.
It was later revealed that the Russians used a hypersonic Onyx missile in the attack. A fire broke out but was promptly extinguished at a recreational facility in the Odesa region that was damaged.
As a reminder, the Russians have been regularly shelling Ukraine using drones and missiles. The most recent attack occurred on September 21.