Russian media claims drone crashes near Moscow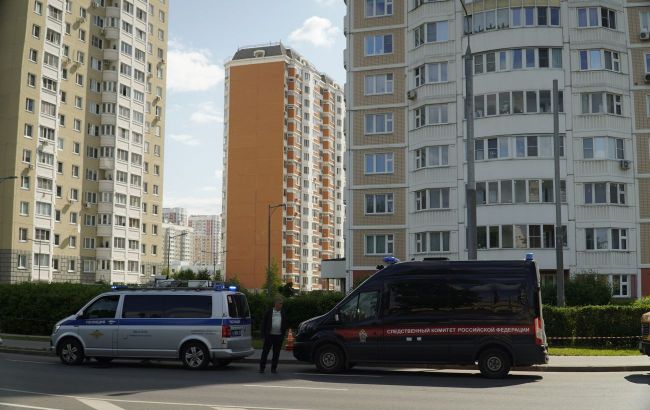 Russian media claims drone crashes near Moscow (Getty Images)
According to the claim, emergency services said that a "helicopter-type drone" fell in the Pervomayske settlement near Moscow.
Based on unconfirmed information, it landed near a private residence, "with no damages or casualties."
Law enforcement officials have allegedly confiscated the drone.
Drone attacks in Moscow
Two drones have already attacked Moscow overnight. According to Mayor Sergey Sobyanin, one of them struck a business center, while the other one fell near the building of the Russian Ministry of Defense.
Russia investigator with Bellingcat, Christo Grozev, pointed out that the debris of the drone's crash site is located near the Military University and several secret facilities of the Main Intelligence Directorate of Russia, including the "cyber attack headquarters."