Russian man detained in Germany suspected of sending drone components to Russia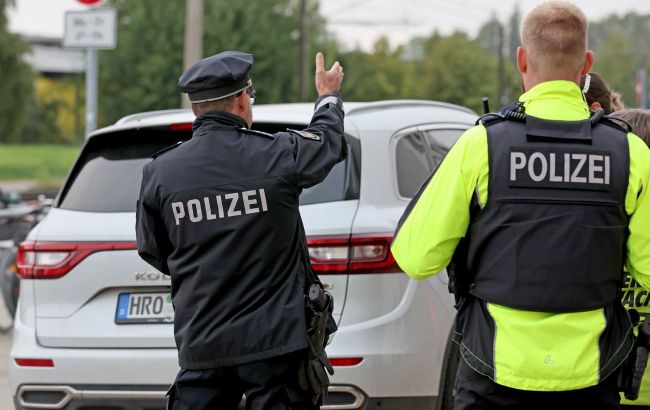 Russian man detained in Germany (Getty Images)
A Russian national, holding German citizenship, has been arrested in Germany on suspicion of exporting components used by Russia in the production of military equipment, including drones, Reuters reported.
"The defendant, named only as Waldemar W, is accused of violating sanctions imposed in the wake of Russia's full-scale invasion of Ukraine last year," the prosecutor said in a statement.
According to journalists, between January 2020 and March 2023, he allegedly exported electronic components on 26 occasions to a Russian company involved in the production of military hardware including the Orlan-10 reconnaissance drone.
The prosecutor general stepped in "because of the special importance of the case", the statement said.
As reported by DW, he used third countries to cover his tracks, including the UAE and Lithuania. In total, there are 26 episodes in the case, with the supply amount totaling 750,000 euros.
The British analytical center Royal United Services Institute accused the Weicom Components company, based in Saarbrücken, of supplying electronics for Russian drones at the end of last year.
Russia's circumvention of sanctions
Russia continues to procure necessary materials from Europe through a scheme where European companies sell their products to other countries, which in turn resell the materials to Russia.
Describing the scale of this circumvention, the coordinator of sanctions at the U.S. State Department, O'Brien, told Politico that "at the beginning of this year, Russia was able to re-import certain key categories of electronics at roughly pre-war levels."
Specifically, Politico previously reported that Russia continues to purchase ammunition for its Orsis T-5000 sniper rifles observed in the arsenal of Wagner Group mercenaries.