Russian hackers target Latvia's Ministry of Interior, steal law enforcement emails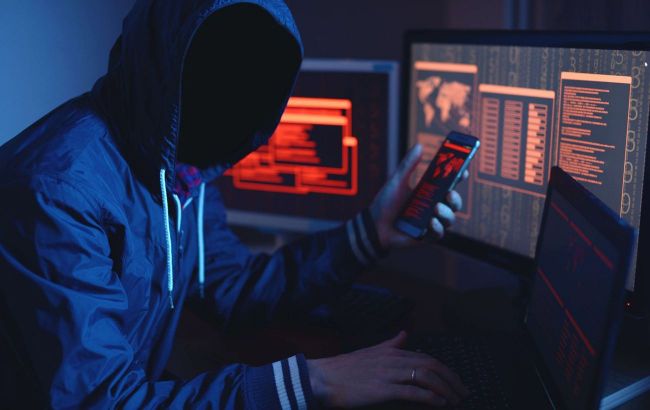 Illustartive that (Photo:freepik.com)
Russia-supported hacker groups have managed to compromise three email accounts of the Latvian Ministry of Internal Affairs, according to country's Ministry of Internal Affairs, cited by Delfi.
How it all started
The article reports that today, in various Telegram channels of hackers, several internal documents of the Latvian Ministry of Internal Affairs, as well as some email correspondence, were published.
Reaction from the relevant department The Ministry emphasizes that the incident is being investigated, and additional measures are being taken to enhance security.
"We can confirm that there is activity related to unauthorized access attempts in the electronic system of the Ministry of Internal Affairs," officials said.
Additionally, the Ministry, responsible for the country's internal security, states that during the investigation of the incident, no evidence was found indicating unauthorized access to state information systems controlled by the Ministry's Information Center or their malfunction.
Russian cyberattacks
Yesterday, it was reported that the hacking group APT28 attempted to attack a critical energy infrastructure object in Ukraine. It is linked to Russian special services.
Also, the Russian hacker group NoName057(16) blocked the website of the Bulgarian Parliament, allegedly assisting Sofia Ukraine.
Earlier, Russian hackers from the APT29 group, suspected of working for the Russian Foreign Intelligence Service, attempted to target diplomats in Ukraine using an advertisement for the sale of a used BMW.