Russian FSB tasked with eliminating Prigozhin after his aborted mutiny, Ukraine's Intelligence Chief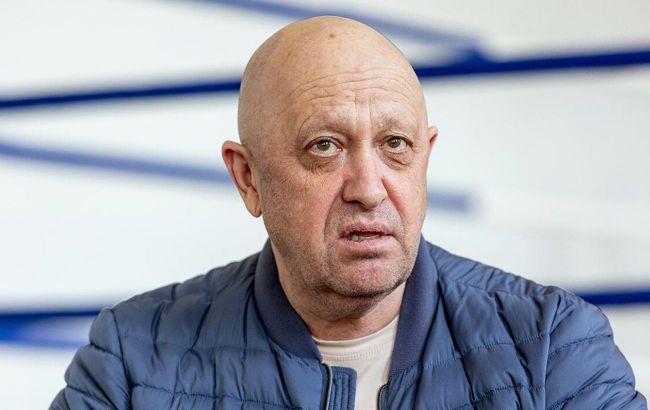 Chief of the Wagner Private Military Company Yevgeny Prigozhin (Russian media)
The Russian Federal Security Service (FSB) has been tasked with eliminating the leader of the Wagner Private Military Company (PMC) Yevgeny Prigozhin after his attempt to orchestrate an armed coup in Russia, as Chief of the Defense Intelligence of Ukraine, Maj. Gen. Kyrylo Budanov said in an interview with The War Zone.
"We are aware that the FSB was charged with a task to assassinate him. Will they be successful in doing that? We'll see with time," Budanov said.
He added that regardless, all of such potential assassination attempts will not be fast.
"It will take them some time to have the proper approaches and to reach the stage when they're ready to add a huge operation. But once again, I'd like to underline that it's a big open question. Would they be successful in fulfilling that? Will they dare to execute that order?" said Budanov.
Wagner's mutiny in Russia
On the morning of June 24, the owner of the Wagner PMC Yevgeny Prigozhin, along with his mercenaries, launched a coup in Russia.
He accused Minister of Defense of Russia Sergei Shoigu, with whom he has had a long-standing animosity, of deliberately targeting Wagner PMC members and declared a so-called "march for justice." Prigozhin stated that he would take action and "deal with" not only Shoigu but also the Chief of the General Staff of the Russian Federation, Valery Gerasimov.
However, his coup did not last long. By the evening, Prigozhin, whose mercenaries had reached Rostov-on-Don, Voronezh, and the Moscow region, turned them back and later fled to Belarus.