Russian drones attack Sumy: multistory building damaged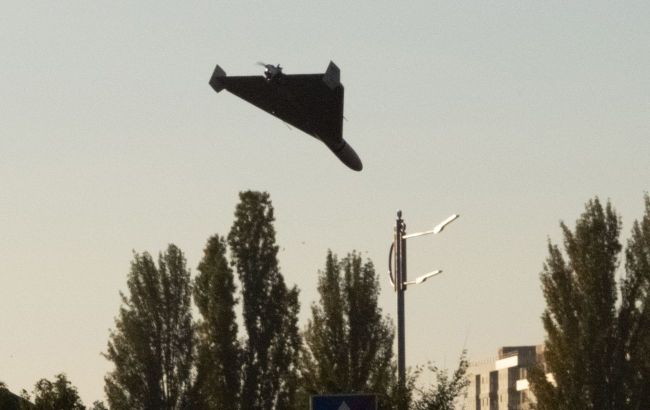 Russian drones attack a multistory building in Sumy (Photo: Getty Images)
On Monday, July 3, Russian drones attacked Sumy. As a result, a residential multistory building was hit, according to suspilne.media.
"As a result of the drone attacks, a residential building in the center of Sumy was damaged," the report said.
Explosions occurred in Sumy on July 3. Later, the mayor of Sumy, Oleksandr Lysenko, announced that air defense systems were operational in the city. He also urged people to remain calm and be in a shelter. Currently, an air alarm has been announced in the region.
Consequences of a drone attack on Sumy (suspilne.media)
Night drone attack on Ukraine on July 3
Russian occupiers once again attacked Ukraine during the night, using kamikaze drones called "Shahed." Air alarms were announced in many regions of the country. Air defense forces were active in the Kirovohrad, Khmelnytskyi, Mykolaiv, and Dnipropetrovsk regions. Later, the Ukrainian Air Force reported that air defense systems successfully downed 13 drones.