Russian Defense Ministry imposes stricter censorship on invasion of Ukraine coverage - ISW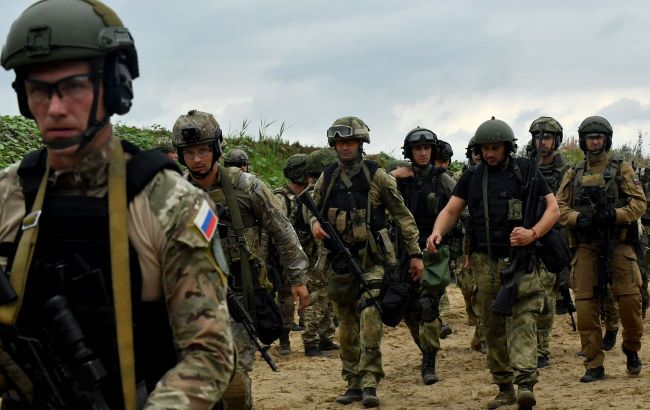 Russian Defense Ministry introduces stricter censorship for coverage of the invasion of Ukraine (Photo: Getty Images)
The Ministry of Defense of the Russian Federation (MoD) is returning to a more restrained version of reporting on the invasion of Ukraine while attempting to censor complaints from the front lines and reports of Ukraine's advancements, according to the ISW report.
The Ministry of Defense of Russia recently changed the style of its daily reports to reduce the daily volume of war-related information. Previously, the Russian MoD issued a daily situational statement that differed from separate press briefings by each Russian military grouping.
However, on August 29, instead of their original reports, the press services of each Russian military grouping published text directly copied from the general daily situational information.
The Russian Ministry of Defense has consistently sought to implement an information policy that provides limited information about the front lines throughout the entire war. If this trend continues, Russian MoD reports' changes may reflect broader efforts toward censoring Russian war-related words.
Key ISW findings:
On August 29, the Ukrainian Armed Forces advanced in Bakhmut and the south of the Zaporizhzhia region.
Russian sources continued to express concerns about the vulnerability of the Russian military in the Zaporizhzhia region.
Russian bloggers accused the Russian Ministry of Defense for the fifth day in a row of attempting to conceal concerns regarding the harsh treatment of the brigade from the Southern Military District in the occupied part of the Kherson region.
The U.S. Department of State announced a new military assistance package to Ukraine on August 29.
Russian forces conducted offensive operations along the Kupiansk-Svatove-Kremenna line and in the Bakhmut area.