Russian Defense Minister claimed to visit frontline in Ukraine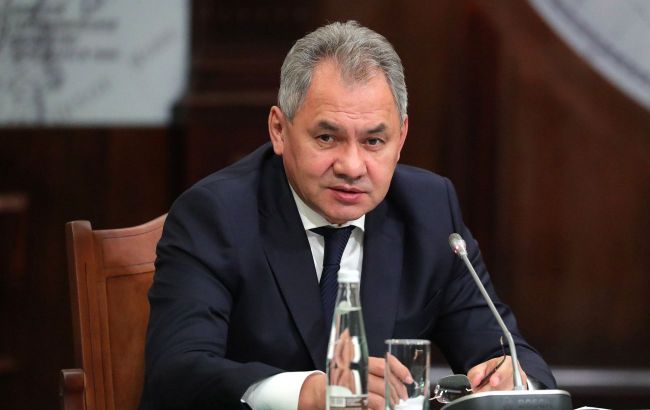 Head of the Ministry of Defense of the Russian Federation, Sergei Shoigu (Photo: kremlin.ru)
Russian Defense Minister Sergei Shoigu claims to have allegedly visited the frontlines on the territory of Ukraine, according to TASS.
The Russian Ministry of Defense assures that Shoigu visited the Lymansk sector of the front. However, no confirmation has been provided by the occupiers.
Furthermore, the head of the Russian Ministry of Defense reported that the German Leopard tanks allegedly have not yet reached the combat line.
As claimed by Russian media, Shoigu reportedly awarded the occupiers with medals. Allegedly, the occupiers received orders "For Merit to the Fatherland," the Order of Saint George, and "For Courage" medals. Some even received personalized firearms - Yarygin pistols.
In April 2023, Russian propagandists stated that the Russian dictator Vladimir Putin supposedly visited the occupied territory of Ukraine, specifically in the Kherson and Luhansk regions.
Additionally, on March 19, propagandists reported that dictator Putin allegedly visited the occupied city of Mariupol. However, the visit reportedly took place during the night.
Ukrainian military intelligence assumes that it might not have been Putin in Mariupol, as there is no evidence of his visit.