Russian attack on Zaporizhzhia: number of casualties rises again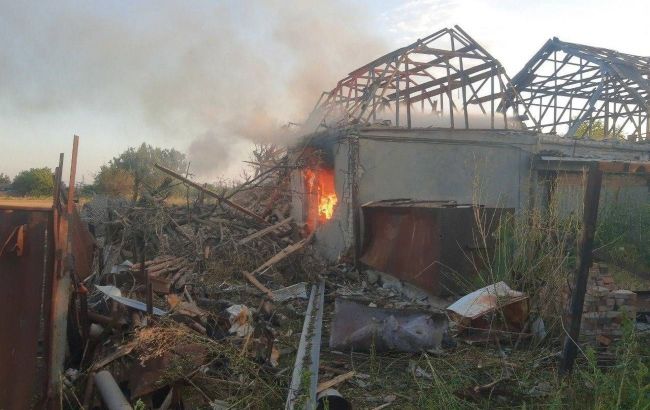 The number of casualties due to the attack on Zaporizhia on July 12 has increased to 21 people (Photo: t.me/zoda_gov_ua).
According to a statement of Yurii Malashko, the head of Zaporizhzhia Regional Military Administration, the number of casualties from yesterday's attack on Zaporizhzhia has risen to 21 individuals, including 8 children.
"As a result of the explosion of an explosive device in the regional center, the number of casualties has increased to 21," he said.
According to the head of the region, among the injured are 8 children.
"Among them, 6 adults and 7 children are receiving medical treatment," Malashko added.
Additionally, according to the Ministry of Internal Affairs of Ukraine, 15 adults and 7 children are under medical supervision.
"At the moment, there is no threat to their lives. Other injured individuals are receiving outpatient treatment," the statement said.
Attack on Zaporizhzhia on July 12
On July 12, an explosion occurred in Zaporizhzhia at an unknown enemy military facility. Initially, there were reports of six casualties. Local media reported an explosion from fragments of an enemy UAV. Later, the number of casualties increased to 18 people, including 6 children.