Russian attack on Odesa: six people injured, ports damaged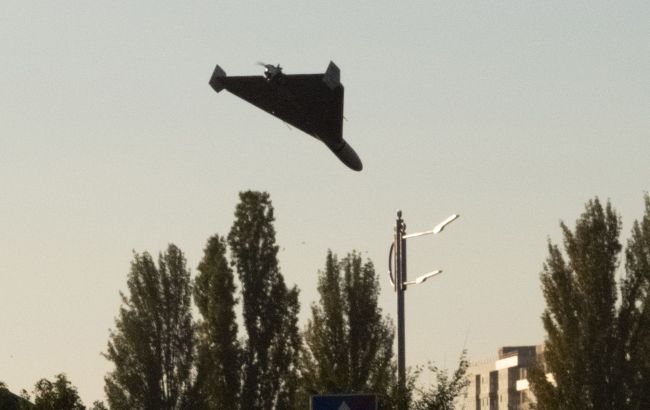 The number of victims of the drone attack on the Danube ports has increased to 6 (Getty Images)
The number of people injured in the drone attack on the Danube ports on the night of July 24 has increased to six, according to Oleh Kiper, the head of the Odesa Regional State Administration.
"As a result of the nighttime attack, six people were injured. Four of them were taken to the regional hospital, with one in a moderate to serious condition, closer to severe. The patient has been stabilized by medical professionals," said Kiper.
The other three people suffered minor shrapnel injuries and bruises, and received full medical assistance.
The consequences of the attack led to the destruction of a grain warehouse and damage to cargo storage tanks, as reported by the head of the Odesa Regional State Administration. He also said that a fire broke out in one of the technical premises, which has been extinguished.
This time, the port infrastructure of the Danube River was the target, with the attackers employing the Shahed-136 drones. The attack lasted for four hours, during which three of the enemy drones were downed by Ukrainian air defense forces.
The attacks on Odesa and the region have intensified since Russia declared its withdrawal from the grain deal. Over the past week, Russian forces have targeted both the port infrastructure and residential buildings in Odesa. During yesterday's attack on Odessa, 22 people were injured, and one person killed. Additionally, the Spaso-Preobrazhensky Cathedral was partially destroyed.
Today's target was the Danube ports. Initially, it was reported that three port workers were injured.
For reference, the Danube ports of Ukraine, situated in the cities of Reni, Izmail, Kiliya, and Ust-Dunaisk in the Odesa region, were seen as an alternative for Ukrainian grain exports following Russia's recent announcement of ending the grain deal.