Russian athlets to participate in competitions, but 'under strict condition'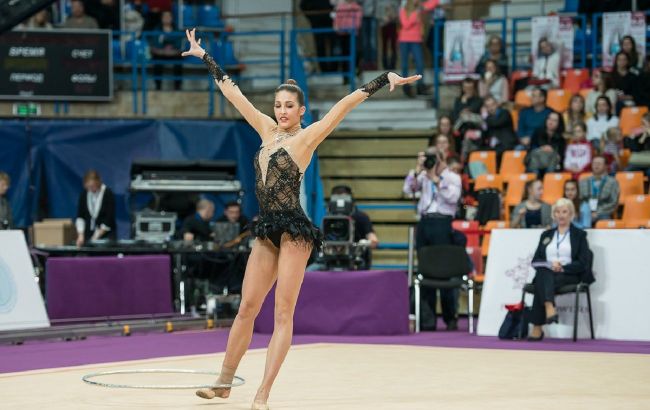 Illustrative photo (Photo: flickr.com)
The Executive Committee of the International Gymnastics Federation (FIG) has made a decision to allow Russian and Belarusian athletes to compete under the organization's flag in a neutral status, according to an announcement of the FIG.
"FIG EC decided to authorise, under strict conditions, the participation of athletes and support personnel of Russian and Belarusian sporting nationality in FIG sanctioned events listed on the FIG Calendar as "individual neutral athletes" without any involvement or association with the Russian Federation or the Republic of Belarus, their respective National Federations or National Olympic Committees," stated in the announcement.
The organization emphasized that in the coming weeks, they will develop special rules and documents based on which decisions regarding granting the neutral status will be made.
Hot to acquire this status
To obtain the status of an individual neutral athlete, any athlete who wishes to do so must submit an application to FIG according to the specific rules.
"Athletes who are granted this status will be eligible to participate in FIG sanctioned events from 1 January 2024," the Federation added.
Russian and Belarusian Athletes in international sports
The International Olympic Committee (IOC) imposed sanctions against Russian and Belarusian athletes after the start of the full-scale invasion of Ukraine. However, this year, the IOC called for allowing representatives of Russia and Belarus to compete in a neutral status on the condition that they were not involved in actively supporting the war in Ukraine.
Ukraine strongly reacted to this move, inviting the President of the IOC, Thomas Bach, to visit Bakhmut and reminding about the significant number of Ukrainian athletes who lost their lives during the war.
Later, the Parliamentary Assembly of the Council of Europe adopted a resolution calling on the IOC not to admit Russians and Belarusians to the Olympics.
The document emphasizes that the participation of Russians and Belarusians in sports competitions is not possible even in a "neutral format" - without flags and anthems.