Russian artillery attack on Ochakiv causes gas leak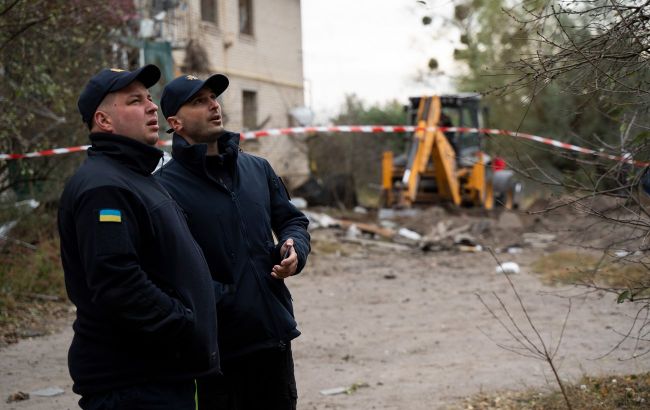 Russian forces shelled Ochakiv in the Mykolaiv region with artillery on the morning of November 2, resulting in a gas leak. Power lines were damaged in one of the villages in the region that was also under attack this morning, accroding to Vitalii Kim, the head of the Mykolaiv Regional Administration.
"From 04:01, enemy artillery shelling was recorded in the waters and the territory of the city of Ochakiv," he reported.
Consequences of the Ochakiv shelling
According to Kim, the attack on the city resulted in damage to multi-story residential and private houses, as well as the electricity grid and gas pipelines.
"There was a gas leak, which was promptly contained. No casualties," he added.
Furthermore, as per the head of the Regional Administration, at 5:00 in the morning, due to enemy shelling, the power grid in the Lymany village of the Galytsynivska community was damaged.
"No casualties have been reported," Kim confirmed.
Shelling of the Mykolaiv region
The Kutsurub and Ochakiv communities in the Mykolaiv region, as well as the regional center, Mykolaiv, are constantly under Russian fire. Just a few days ago, on October 31, the Russian Federation attacked the Kutsurub community in the Mykolaiv region with artillery, resulting in two injuries.
On October 18, Russians shelled the Stepivska community in the Mykolaiv region, leading to the tragic death of a woman.