Russia will demand revenge: How much time Ukraine has to prepare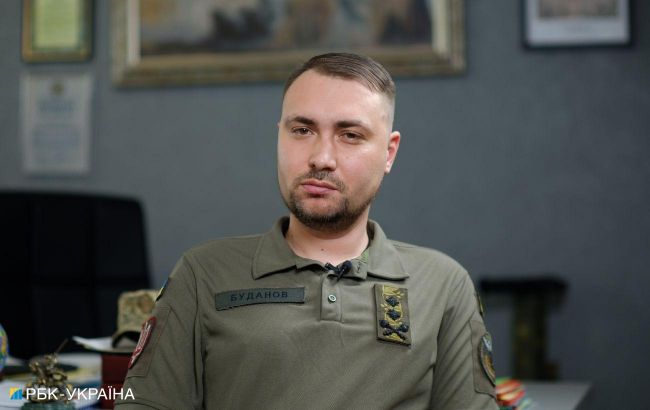 Kyrylo Budanov, Chief of the Defense Intelligence of Ukraine, Major General (photo: RBC-Ukraine, Vitalii Nosach)
Even after Ukraine's victory in the war, Russia will seek revenge. Ukraine has a minimum of 10 years to prepare, which is the same amount of time needed by the Kremlin to recover militarily, according to the Chief of the Defense Intelligence of Ukraine, Major General), Kyrylo Budanov, in an interview with Nataliya Moseychuk.

"Exactly ten years is a normal period to review everything and start preparing for revenge anew," he stated.
Budanov assured that Ukraine will have ten years, and if it becomes possible to influence the territories created by other means after Ukraine's victory, it may be even longer.
"But we will have a minimum of 10 years," he predicted.
Budanov on the war in Ukraine
Previously, the head of Ukrainian intelligence, Kyrylo Budanov, predicted that the war would end before the death of Russian dictator Vladimir Putin, who is seriously ill according to his information.
Furthermore, in an interview with RBC-Ukraine last year, he expressed the opinion that the war in Ukraine would end in 2023 with a return to the borders of 1991. He also stated that, in his words, "the challenges won't stop with victory; we are facing a rather complex phase."