Russia to build up troops on its western borders - Russian Defense Minister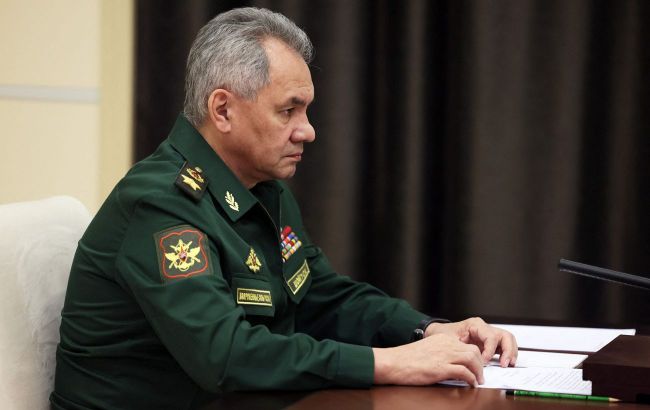 Russian Defense Minister Sergei Shoigu (Getty Images)
Russia plans to build up military presence along its western borders, says Russia's Defense Minister, Sergei Shoigu, citing Sky News.
This move comes after Poland, Lithuania, and Latvia unveiling plans to reinforce their armed forces along their borders with Belarus.
Shoigu stated his anticipation of substantial NATO forces and weaponry being stationed in Finland, which has recently joined the military alliance.
For reference, Russia shares its western border with Norway, Finland, Estonia, Lithuania, Poland, Belarus, Ukraine, Georgia, and Azerbaijan.
What preceded Russia's decision
After the Wagner PMC mercenaries started moving from Russia to Belarus, neighbouring countries began to strengthen their borders.
In particular, Poland plans to send two thousand more soldiers to support the Border Guard Service on the border with Belarus.
The Cabinet of Ministers of Latvia announced a six-month enhanced security regimen for border protection with Belarus.
Lithuania, on its part, plans to close two of its six border crossings with Belarus to reduce the risk of provocations and threats along the border area.