Russia struck Ukrainian military during a ceremony, resulting in many casualties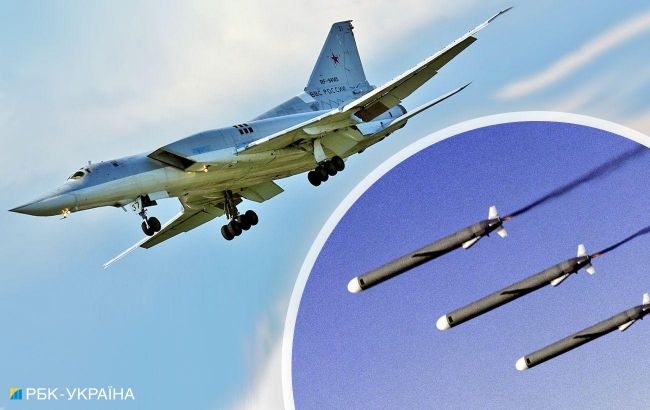 Russians shelled Ukrainian military during a ceremony (collage by RBC-Ukraine)
Ukrainian servicemen came under fire from Russian forces in the Zaporizhzhia region during the artillery day celebrations. As a result of the strike, many soldiers were killed, and there are casualties, according to the source.
According to sources, the incident took place in one of the frontline villages in the Zaporizhzhia region. The military personnel had gathered for an award ceremony in honor of Artillery Day when the strike occurred.
As of now, approximately 20 soldiers have been reported killed as a result of the strike. Additionally, around 30 people have been injured, with the majority of them being military personnel.
Reports on social media suggest that the servicemen from the 128th Separate Mountain Assault Brigade based in Zakarpattia might have been among those affected. Viktor Mykyta, the head of the Zakarpattia Regional State Administration, called on the residents of the region to refrain from attending entertainment events and concerts for the next few days but did not specify the reason.
"I recommend visiting the churches and praying for our defenders. Following official information and with permission from the 128th OMB, there will be orders for honoring the fallen soldiers," he wrote on his Telegram channel.
As of now, the command of the 128th Brigade, Ground Forces, and the Tavriisk direction have not made any statements regarding this information.
Yesterday there were reports of a missile strike on the village of Zarychne in the Zaporizhzhia region. At that time, 11 people were injured as a result of the attack.