Russia seeks to rejoin UN Human Rights Council - Ukraine reacts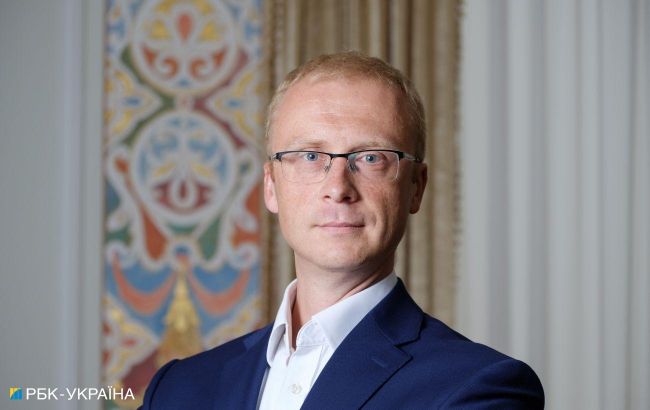 Spokesperson of the Ukrainian Ministry of Foreign Affairs Oleg Nikolenko (Vitalii Nosach, RBC-Ukraine)
Russia cannot return to the United Nations Human Rights Council until it faces punishment for the war in Ukraine. The aggressor country's war criminals must be brought to the tribunal, believes Spokesperson of the Ukrainian Ministry of Foreign Affairs Oleg Nikolenko.
According to him, by seeking a seat on the UN Human Rights Council Russia aims to demonstrate that it can "continue to brutally violate human rights, commit war crimes, and crimes against humanity with impunity."
"Ukraine's position is clear: Russia must not be allowed to return to one of the key UN bodies until it takes responsibility for all its crimes. The place for Russian war criminals is in the tribunal, not in the UN Human Rights Council," Nikolenko added.
Background
On September 26, BBC reported Russia was attempting to rejoin the UN Human Rights Council. Russian diplomats are seeking re-election for a three-year term.
The aggressor country was excluded from the council following the beginning of a full-scale invasion of Ukraine.