Russia secures top position in Estonia's non-EU exports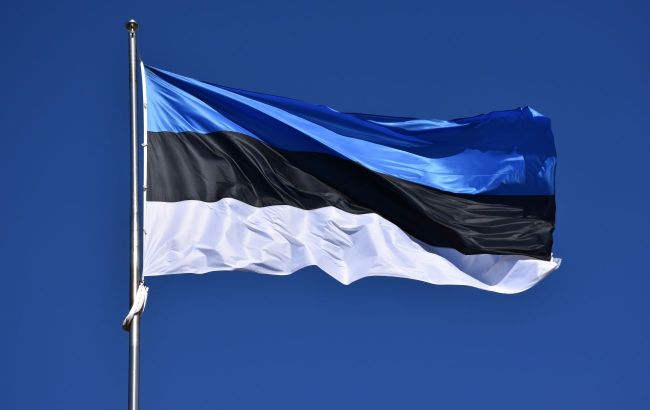 Russia secures top position in Estonia's non-EU exports (flickr)
For the first time, Russia has secured the top position in Estonia's exports outside the European Union, according to Estonian statistics provided by Delfi Forte.
As of June 2023, Russia holds the first position in exporting Estonian goods, accounting for 13.72%. Following Russia are Norway (12.14%) and the United Kingdom (12.27%).
Prior to Russia's invasion of Ukraine, Russia held the second place in Estonia's non-EU exports, following the United States (21.1%). Norway was the third-largest exporter to Tallinn at that time (12.9%).
Estonia's Minister of Economic Affairs and Information Technology, Tiit Riisalo, commented on the export situation to Russia, stating that the state cannot dictate every step to businesses.
Estonia advocates for strengthening sanctions against Russia
Russians continue to travel to the EU, bypassing sanctions. Estonia, which has closed its borders to Russian tourists, has received 200,000 Russians since the beginning of the year. This is why Estonia is considering how to tighten restrictions on the entry of Russians.
In May, Estonia's Prime Minister called for a complete ban on the transit of EU goods through Russia.
In April, Estonia blocked 53 more websites that allowed watching Russian TV channels, bypassing EU sanctions.