Russia's withdrawal from 'grain deal' may damage millions of people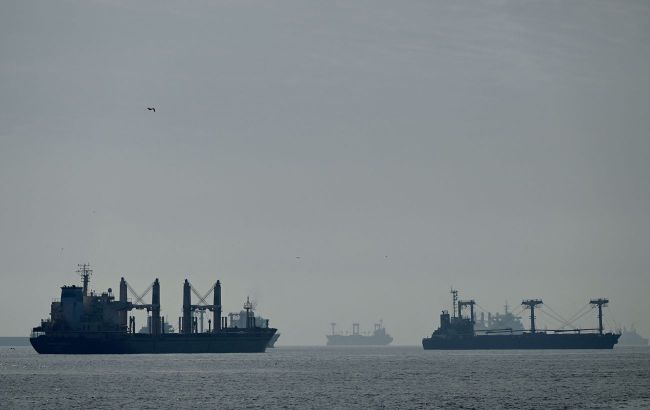 The United States criticizes Russia's withdrawal from the "Grain Deal" (Photo: Getty Images)
"Russia's decision will worsen food insecurity and harm millions of vulnerable people around the world. The Black Sea Grain Initiative has been critical to bringing down food prices around the world, which spiked as a result of Russia's brutal and unprovoked invasion of Ukraine," emphasized Hodge.
He pointed out that a significant portion of the grain was reaching regions facing severe food shortages. Moreover, grain deliveries to global markets were lowering food prices for everyone.
"By preventing the arrival of this grain to the markets, we are causing harm to people worldwide, and we are already witnessing a surge in global wheat prices as a result of Russia's suspension from the Initiative. We call on the Russian government to immediately reverse its decision," added Hodge.
Russia's withdrawal from the "grain deal"
On July 17, the Press Secretary of the Russian President, Dmitry Peskov, announced that his country refuses to continue the "grain agreement," which allowed Ukraine to export its grain through the Black Sea.
He explained that Russia's conditions under the agreement were allegedly not being fulfilled.
Ukrainian President Volodymyr Zelenskyy has already responded to the situation, stating that the "grain deal" can continue even after the withdrawal of the aggressor country.