Russia's return to Human Rights Council to undermine trust in the organization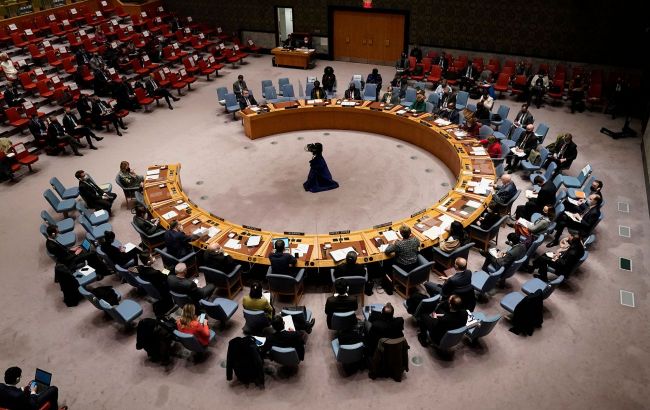 The USA has responded to Russia's attempts to return to the UN Human Rights Council (photo: GettyImages)
Robert Wood, the U.S. Representative for Special Political Affairs at the Permanent Mission of the United States to the United Nations, has stated that if Russia is re-elected to the Human Rights Council, it would undermine trust in the organization, according to a session of the United Nations Security Council.
The American diplomat emphasized that the Human Rights Council is a key UN body whose mission is to promote respect for human beings and their protection worldwide.
He added that Russia's re-election to this body, while it continues to openly commit acts of war and other mass crimes, would be a grotesque stain that undermines trust in both the Council and the United Nations as a whole.
"Despite its attempts to deny and shift blame, I will be blunt: it is Russia's actions that render it unfit for membership in the Human Rights Council. What more evidence does the international community need?" Wood stated.
Russia in the UN Human Rights Council
Russia is seeking to rejoin the UN Human Rights Council in upcoming elections. It was excluded from the Council last year following its involvement in the conflict with Ukraine. In late September, the BBC obtained a document in which Russia promises UN members to find "adequate solutions to human rights issues."
The U.S. State Department has noted that Russia's desire to be a part of the UN Human Rights Council does not align with its actions in Ukraine.