U.S. responds to Russia's intention to return to UN Human Rights Council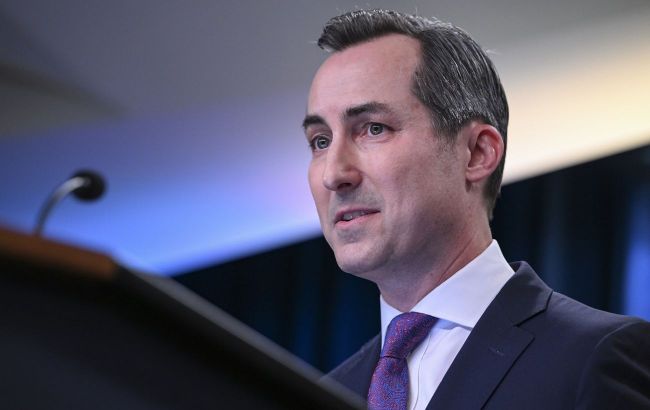 U.S. State Department spokesperson Matthew Miller (Getty Images)
In a statement issued by the U.S. Department of State, it is asserted that Russia's representation in the United Nations Human Rights Council does not align with its actions in Ukraine, according to State Department spokesperson Matthew Miller.
"I would say I think we've been pretty clear about where we stand on Russia's approach to human rights. The Secretary has been clear that we've seen Russia commit war crimes and crimes against humanity in Ukraine. We've made clear that there needs to be accountability for those crimes that they have committed, and so certainly I think representation on a body devoted to human rights is not consistent with their actions in Ukraine,' Miller said.
Russia seeks return to the UN Human Rights Council
BBC reported yesterday that Russia is seeking to rejoin the United Nations Human Rights Council in the upcoming elections. Russia was excluded from the council last year following the onset of the conflict in Ukraine.
Now, Russian diplomats are pushing for their country to be re-elected to the council for a new three-year term. The publication obtained a copy of a document outlining Russia's position, which is being circulated among UN members, requesting their support. The vote will take place next month.
According to the document reviewed by BBC, Russia pledges to find "adequate solutions to human rights issues" and aims to prevent the council from becoming "an instrument serving the political will of one group of countries."
Diplomats have said that Russia hopes to regain some international credibility after facing allegations of human rights violations both in Ukraine and within its own borders.