Russia's poorest residents are being lured to war by high salaries - UK intelligence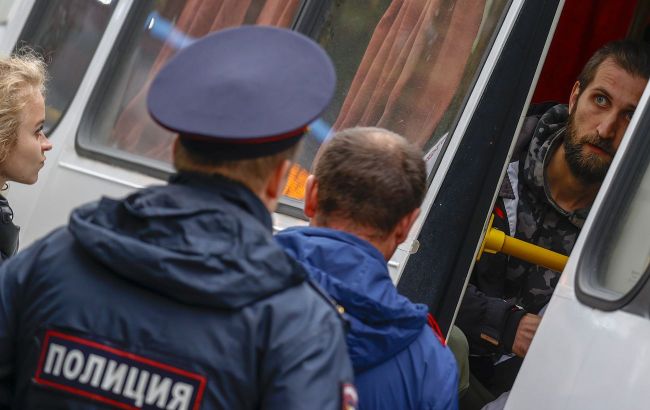 Russia's beggars are lured to war (Getty Images)
Residents of the poorest regions of Russia are being enticed into the war with Ukraine by the promise of high salaries. However, even this may not be enough to help Moscow recruit a sufficient number of volunteers, according to the Ministry of Defense of the United Kingdom on Twitter.
According to the report, military service in the Russian Armed Forces has become increasingly lucrative since the invasion. On 4 February 2022 Russian President Vladimir Putin noted that a lieutenant received 81,200 rubles per month. By October 2022, he announced that even mobilised private soldiers would receive 195,000 rubles per month.
According to British intelligence, many junior ranks serving in Ukraine are now on over 200,000 rubles per month. This is over 2.7 times the Russian national average salary of 72,851 rubles. By way of comparison, 2.7 times the average UK salary would equate to over £90,000 a year.
"It is highly likely that the salary and additional benefits are a strong incentive for personnel to join up, especially to those from the poorer areas of Russia. However, Russia is still unlikely to meet its targets for recruiting volunteers to the ranks," says the Ministry of Defense of the United Kingdom.
Mobilization in Russia
Kyrylo Budanov, the head of the Main Intelligence Directorate of Ukraine, has said that Moscow is considering the possibility of an additional mobilization of 450,000 individuals for deployment in the war against Ukraine.
Previously, Andrii Yusov, a representative of the Main Intelligence Directorate, also said that a full-fledged mobilization campaign continues in Russia, with approximately 20,000 people being drafted each month.