Russia's losses in Ukraine as of August 19: 500 troops and dozens of vehicles in a day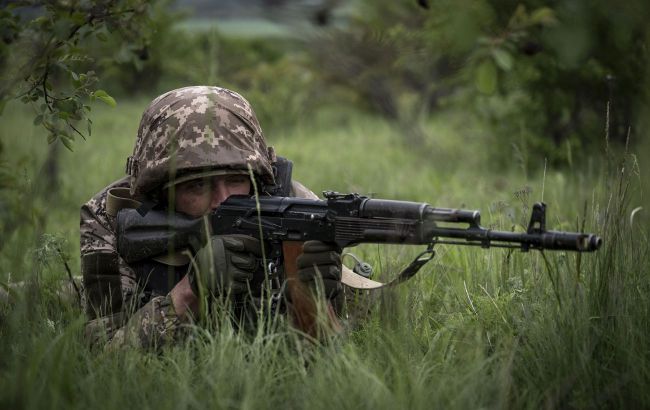 Russia's losses in Ukraine as of August 19 (Getty Images)
As of August 19, 2023, the estimated overall combat losses of the Russian forces are as follows:
Personnel: Approximately 257,010 (+500) individuals eliminated.
Tanks: 4,340 (+8) units.
Combat armored vehicles: 8,424 (+14) units.
Artillery systems: 5,212 (+19) units.
Multiple launch rocket systems (MLRS): 714 units.
Anti-aircraft and anti-missile systems: 486 units.
Aircraft: 315 units.
Helicopters: 316 units.
Tactical unmanned aerial vehicles (UAVs): 4,282 (+6) units.
Cruise missiles: 1,406 units.
Ships/boats: 18 units.
Ground vehicles and tankers: 7,665 (+7) units.
Specialized equipment: 785 (+2) units.
Russian losses
Russia has been concealing the losses of its forces since the beginning of the full-scale invasion of Ukraine. Meanwhile, Russian opposition media have confirmed the deaths of tens of thousands of Russian soldiers.
Previously, the spokesperson for the Eastern Military Group, Serhii Cherevatyi, said that Russia's losses on the Bakhmut direction are greater than those during the war in Afghanistan.