Russia's attack on Ukraine: 13 drones and a cruise missile downed over Dnipro region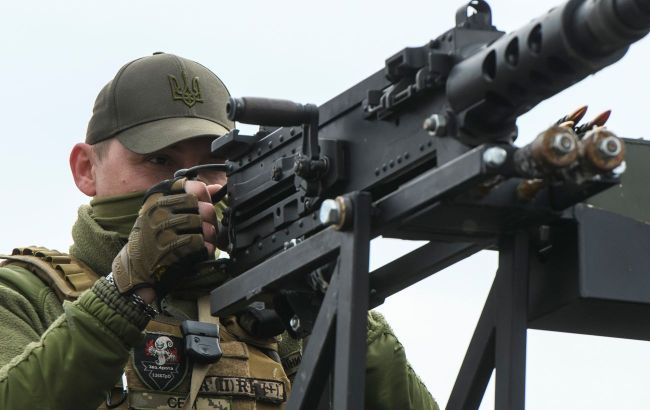 Illustrative photo (Getty Images)
On the night of October 3, Russian forces once again launched an attack on Ukrainian territory. Ukrainian air defense units successfully intercepted and downed 13 kamikaze drones and one cruise missile over the Dnipro region, according to the head of the Dnipropetrovsk Regional Military Administration, Serhii Lysak.
The debris from the downed drones caused fires in various locations in Dnipro, including a private enterprise, a garage, and a vehicle. Fortunately, firefighters were able to promptly contain the fires.
Furthermore, debris resulting from the downing of the drones fell onto the premises of an industrial facility in Pavlohrad, causing damage to production facilities. Firefighters managed to extinguish the ensuing fire, but confirmed destruction of industrial infrastructure.
"Aggressors continued to target and terrorize the Nikopol region using heavy artillery to strike the Myrivska community. Two private houses and an outbuilding were damaged," Lysak added.
Shelling of Ukraine
On the night of October 3, air raid alerts were declared in the southeastern parts of Ukraine due to the use of Russian drones and ballistic missiles.
A day earlier, during the previous shelling, explosions were heard in the Dnipro region. Later reports indicated that Russians had targeted a storage facility containing materials owned by DTEK (largest commercial energy operator in Ukraine), resulting in damage to cables, transformers, disconnect switches, and other equipment.