Russia's €1B revenue halted as Bulgaria closes oil loophole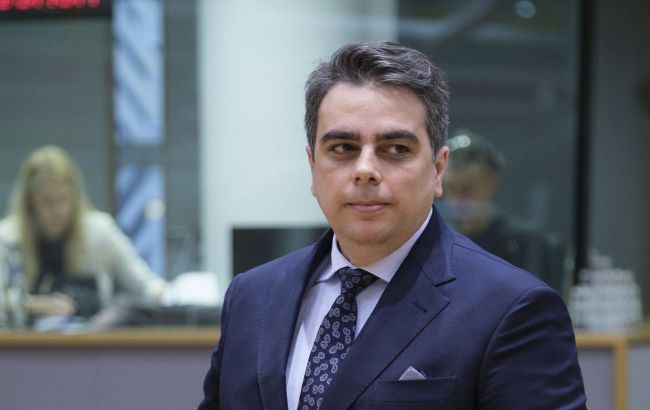 Minister of Finance of Bulgaria Assen Vassilev (Photo: Getty Images)
The government of Bulgaria has made a decision that will prevent Russia from circumventing sanctions against its oil sector and earning money for conducting war, according to the Ministry of Energy of Ukraine.
The government of the country made this decision to prevent Russia from bypassing Western sanctions after it became known that this loophole allowed the Kremlin to raise an additional 1 billion euros for its military actions against Ukraine.
Refusal of Russian oil will occur in two stages. It's noted that the refusal will happen in two stages. Starting January 1 of the following year, the country will suspend export quotas, and from March 1, it will completely stop importing and processing oil from Russia.
Bulgarian Finance Minister Assen Vassilev emphasized that this decision was beneficial as it stopped exports and money going to Russia, ensuring stability in the domestic fuel market.
Russian oil in Bulgaria
At the end of September, it was reported that the Bulgarian parliament had approved the gradual cessation of Russian oil imports, putting the country in line with other European Union members.
However, in early November, Politico reported that the Kremlin had earned an extra 1 billion euros that year. This was attributed to Russia's largest private oil company utilizing loopholes in EU sanction rules, reportedly with the assistance of Bulgaria.