Russia reports drone attack on Kaluga region on August 3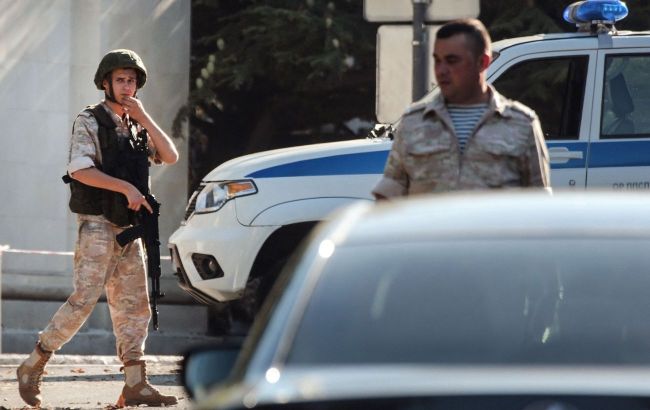 Russia reports a drone attack on the Kaluga region (illustration/Getty Images)
On the night of August 3, drones attacked Russia's Kaluga region. The Russian Ministry of Defense claimed to have "thwarted" the attack, reported Kaluga region governor Vladislav Shapsha on Telegram.
"During the night, six UAVs were shot down by the air defense forces while attempting to fly over the southwestern part of the Kaluga region. No casualties or damages have been reported," he wrote.
The Russian Ministry of Defense confirmed the attack, stating that the attempted drone attack had been "suppressed." Allegedly, all drones were shot down.
Drone attacks in Russia
Drone attacks in Russia have become quite frequent recently, not only targeting border regions. FAt the end of July, there was an explosion in Trubchevsk, Bryansk region, resulting in a power outage in the area. According to locals, an unidentified drone attacked a police department building.
According to The New York Times, drone attacks on Moscow and other regions of Russia are undermining the Kremlin's ability to wage war against Ukraine and creating divisions within the Russian command structure.