Russia plans to produce drones in occupied territory involving child labor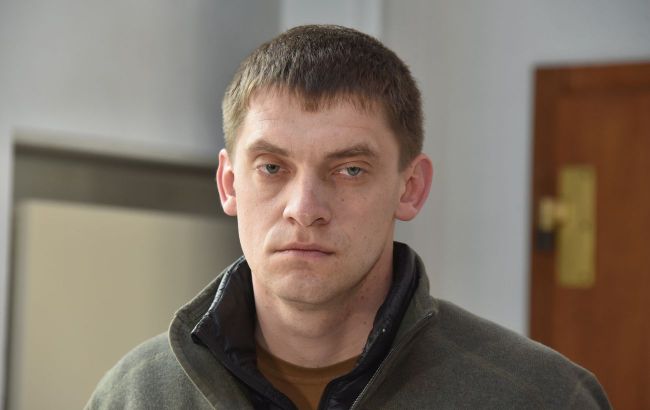 Ivan Fedorov (Getty Images)
Russians plan to start producing drones for the war in the occupied territory of Ukraine. Children will be involved in this process, according to the Mayor of Melitopol, Ivan Fedorov.
"Russians have announced the assembly of combat drones in the occupied territory - they hide behind the backs of civilians and involve children in this," the statement said.
According to Fedorov, in the occupied part of the Zaporizhzhia region, Russians are organizing the production of combat drones. They have set up a mini-production facility at the base of the Sudoplatov Battalion, where mercenaries from Russia serve.
They also plan to involve teenagers and young people to teach them how to operate drones.
"Furthermore, they plan to establish a 'technopark' for the production of UAVs, hiding it in residential areas, of course, to conceal it among civilian residents," Fedorov said.
The mayor of the city emphasizes separately that the occupiers, along with collaborators, are turning the captured part of the Zaporizhzhia region into a militarized gray zone.
Russia uses drones for attacks on Ukraine
British intelligence reported that Iranian assistance to Russia in the war against Ukraine included hundreds of drones and artillery ammunition. Iranian kamikaze drones were a key element of the Russian campaign to deliver long-range strikes against Ukraine.
Yurii Ihnat, the spokesperson for the Ukrainian Air Force, said that Russian occupiers planned to increase the production of Shakhed kamikaze drones. This is supported by intelligence data.