Russia moves soldiers from Siberia to Rostov using civilian aircraft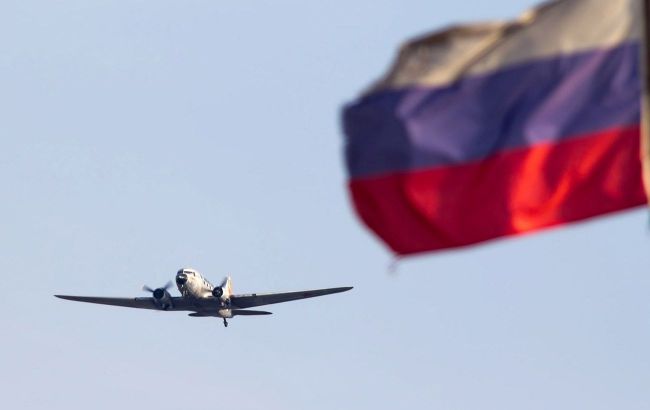 Russia moves soldiers from Siberia to Rostov using civilian aircraft (flickr com)
Russia is deploying occupying forces to Ukraine using civilian aircraft, with assistance from the I Fly Airlines company, according to the National Resistance Center.
According to the statement, the Russian Ministry of Defense continues to use civilian airlines for military purposes. It is known that I Fly Airlines operates special flights from Novosibirsk to Rostov, transporting occupiers who are then transferred to Ukraine.
"The Ministry of Defense systematically uses civilian airlines by subsidizing them. After a series of sanctions were imposed, Russian airlines suffered significant financial losses," the statement reads.
Airline owners who are close to the government receive orders from the Defense Ministry to make some money. The NRC notes that I Fly Airlines is owned by Alexander Burtin, who is also a co-founder and co-owner of the Russian travel company Tez Tour. The CEO of the airline is Kirill Romanovsky.
Earlier, the Security Service of Ukraine accused the head of Rosaviatsia, Alexander Neradko, of assisting the Russian military by providing aircraft to transfer occupiers to the front lines in Ukraine.
The SSU also reported suspicion of oligarch Sergey Skuratov, who is the CEO of Ural Airlines, which also assists the Russian Ministry of Defense.