Russia imports teachers for propaganda on occupied territories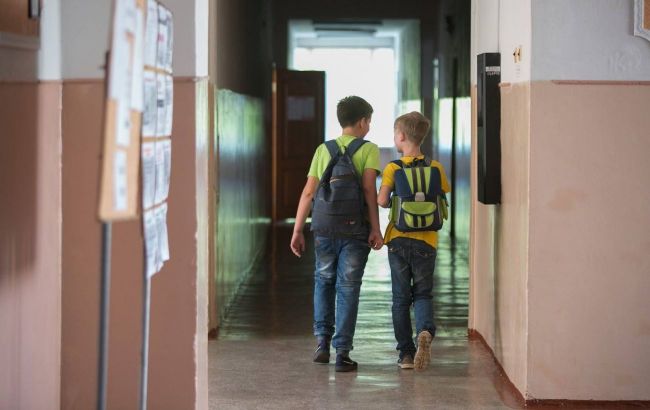 Russia imports teachers for propaganda on occupied territories (Getty Images)
Russia continues to conduct occupying and propaganda activities in the seized territories of Ukraine, according to the National Resistance Center.
"The occupation administrations appealed to Moscow to send more "teachers" to work in occupation schools. In fact, we are talking about tourers who will brainwash Ukrainian children," the statement says.
The occupiers continue the policy of genocide of the Ukrainian nation on the occupied territories, in particular by changing the self-identification of children. Schools, where so-called teachers brainwash children, play a major role in this process.
The situation in temporarily occupied territories of Ukraine
The Center also reported that the housing taken from Ukrainians was transferred to collaborators by the occupiers.
In addition, Russian military forces are confiscating satellite television sets from the residents of temporarily occupied territories of Ukraine. The enemy is blocking access to the truth in order to increase the information blockade of the region and immerse local residents in the swamp of Russian propaganda.