Russia forces residents of occupied areas of Ukraine to accept Russian citizenship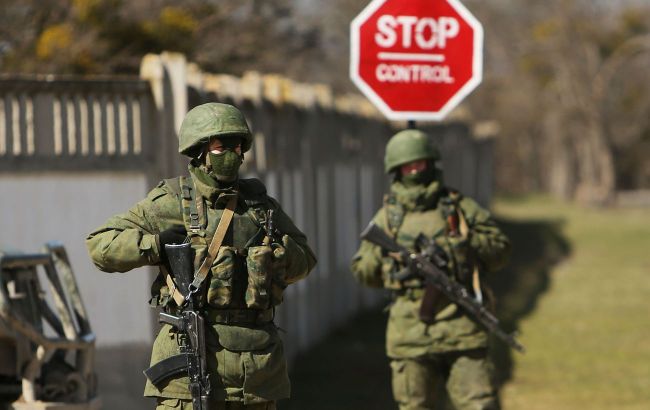 Ukrainians in the occupied territories are forced to take Russian citizenship by threats of deportation (Photo: Getty Images)
Ukrainians in the occupied territories are being forced to accept Russian citizenship. In case of refusal, they face retaliation or are doomed to deportation to Russia, according to the investigation published on August 2.
The study highlights the systematic efforts of the occupiers to strip the inhabitants of the Luhansk, Donetsk, Kherson, and Zaporizhzhia regions of their Ukrainian identity.
"In the report, a concerning campaign is described in detail, aimed at coercing residents to accept Russian citizenship," said Matthew Miller, the spokesperson of the Department of State.
According to him, those who decline to obtain Russian passports "face restricted access to government services, employment, property rights, affecting their mobility, health, and means of subsistence."
Miller added that parents of children born in the occupied territories of Ukraine who refuse to register their children for Russian citizenship face even more significant difficulties, including limited parental assistance.
"Some parents were threatened with losing custody of their children and possible deportation to Russia," Miller said.
The tactic, which, according to Miller, Russia previously employed in Georgia, also serves as a pretext for further advancing the Kremlin's "imperial ambitions."
Deportation of Ukrainians
Since the beginning of the Russian invasion of Ukraine, Russia has consistently deported Ukrainians, including children, to annex Crimea, Belarus, or remote regions of Russia. For instance, the occupiers transported elderly and vulnerable Ukrainians to Russian territory, stripping them of citizenship. Recently, in the temporarily occupied territories of Ukraine, Russians intend to send over 10,000 local children to "vacation" in Russia. Local authorities voiced this execution plan