Russia expels two U.S. diplomats: State Department vows to respond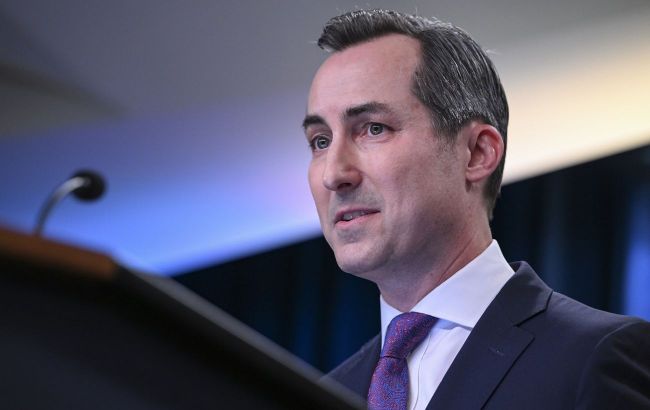 Spokesperson of the U.S. State Department, Matthew Miller (Photo: Getty Images)
The United States will not leave unanswered the decision of the Russian Federation to expel two American diplomats from the embassy in Moscow, according to the spokesperson of the U.S. State Department, Matthew Miller.
The U.S. State Department states that Russia's decision to declare American diplomats in Moscow persona non grata is unprovoked and completely unjustified.
The department believes that Russia continues to harass U.S. embassy staff and intimidate its own citizens. According to the State Department spokesman, Russia has chosen confrontation and escalation instead of constructive diplomatic cooperation.
"We regret that Russia has taken this path, and you can certainly expect that we will respond appropriately to their actions," said Miller.
Expulsion of American diplomats by Russia
The Russian Federation accused two U.S. embassy employees in Moscow of allegedly working with a Russian citizen accused of cooperating with a foreign state.
The Russian Ministry of Foreign Affairs stated that the first secretary of the U.S. embassy, Jeffrey Sillin, and the second secretary, David Bernstein, had to leave Russia within seven days.