Russia destroys over 800 cultural sites since starting full-scale invasion of Ukraine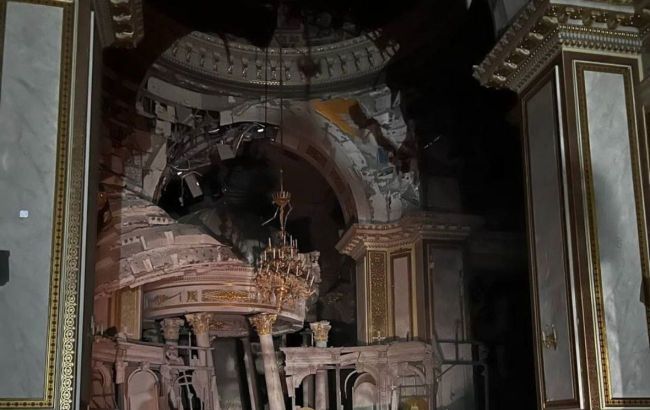 Russia destroys over 800 cultural sites since starting full-scale invasion of Ukraine (t.me/mkipu)
According to the data, 23 monuments were completely destroyed, 648 were partially damaged, and the extent of damage to 164 objects remains unknown. Among them, 118 are of national significance, 653 are of local importance, and 64 were recently discovered.
In total, the following types of cultural heritage were affected:
Architectural monuments: 256
Architecture and urban planning landmarks: 246
Historical monuments: 199
Architecture and history objects: 32
Monumental art: 19
Urban planning and monumental art monuments: 17
Archaeology: 20
Architecture, urban planning, and history: 37
Urban planning: 5
Science and technology: 2
Garden and park art: 1
Architecture, urban planning, and monumental art: 1
Architecture and monumental art: 1.
Destruction of cultural heritage
During the full-scale invasion, a total of 1,582 cultural infrastructure facilities were affected, including libraries, galleries, museums, and more.
On the night of July 23, Russian occupiers launched missiles at Odesa, with one of them hitting the Spaso-Preobrazhensky Cathedral. As a result of the shelling, the cathedral building and roof suffered serious damage.