Russia crackdowns on dissenters voicing criticism against government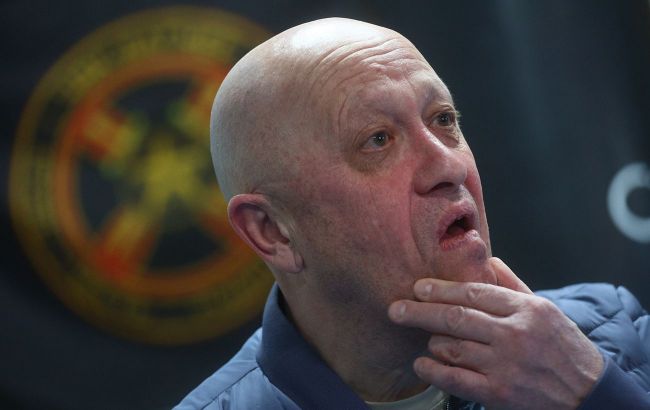 Yevgeny Prigozhin (Photo: Russian medias)
The Russian government suppressed dissent by detaining up to seven individuals following an attempted coup against the leader of the private military company "Wagner," Yevgeny Prigozhin, in June, according to CNN.
"We've seen up to seven individuals have been reported to have been detained," the officials said during a briefing on Wednesday.
Officials say they do not see any impact of the coup attempt on the front lines in Ukraine, but they believe that the threat of demotion or imprisonment deters many who criticize Putin and the Russian government from speaking out.
"What it has done is anyone who's thinking of speaking out effectively is keeping their head down now, and just getting on with it," the officials said.
During the briefing, they also reported that Prigozhin faced a problem with "financial flows," which is affecting his ability to keep his militants working.
"(Prigozhin -Ed.) still seems to be active but there seems to be an element of offloading financial assets, both inside Russia and outside to try and raise funds," the officials said.
They added that everyone is still trying to figure out exactly what Prigozhin is doing in Belarus.
Prigozhin's coup
On June 24th, the leader of the Wagner Private Military Company accused Russian forces of striking his mercenaries' rear camps. In response, he and his mercenaries set out to storm Moscow. They managed to take control of Rostov in a day but were unable to reach Moscow, falling short by 200 km.
However, the coup attempt quickly ended after negotiations between Prigozhin and self-proclaimed Belarusian President Alexander Lukashenko. Following the talks, it was decided to send Prigozhin and some of his troops to Belarus.
Currently, over 3,500 Wagner mercenaries have arrived in Belarus. On July 20th, it was announced that Belarusian special forces and the mercenaries would conduct joint military exercises.