Russia claims another drone attack on temporarily occupied Crimea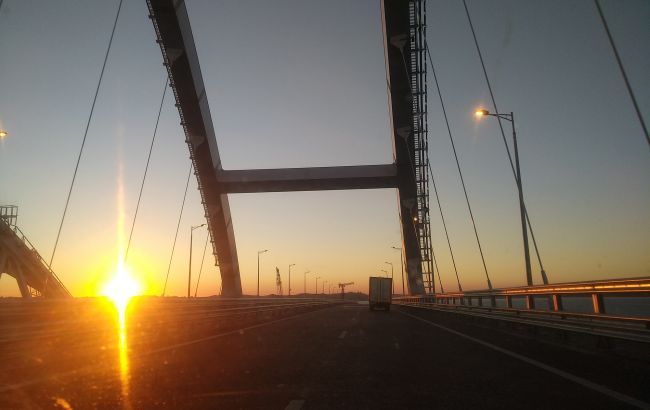 Crimea is under drone attack for the second day in a row (Getty Images)
Russia has once again reported a drone attack on the temporarily occupied Crimea. This time, it is claimed that a single drone was involved and that it was allegedly shot down, according to the Telegram channel of the so-called "head" of Crimea, Sergei Aksyonov.
"During the night, an enemy UAV was suppressed and brought down in the area of northern Crimea using electronic warfare means," the so-called "head" of Crimea wrote.
Aksyonov stated that there were no reported casualties or damages resulting from the incident.
Local media even published a photo of the alleged downed drone, but unfortunately, its authenticity cannot be verified.
Drone attacks on Crimea

Recently, the temporarily occupied Crimea has been subjected to constant drone attacks. Just yesterday, the occupiers claimed an alleged attack by two drones on the peninsula, which they claim were also successfully shot down. On June 15, according to local sources, a more significant attack occurred, with nine drones allegedly being downed in the skies above Crimea.