Russia attacked Ukraine with drones and missiles at night: Air force reveals details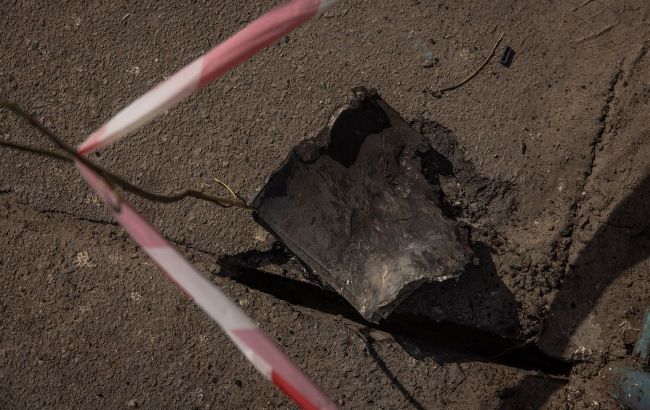 Russia attacked Ukraine with drones and missiles at night (Getty Images)
During a nighttime attack on Ukraine, air defense systems successfully downed 11 Russian kamikaze drones and two Kh-59 missiles. In response, Russia launched Iskander ballistic missiles, 12 UAVs, and five Kh-59 missiles towards Ukraine, according to the Ukrainian Air Force.
On the night of October 16, Russian occupiers initiated an assault on Ukraine from multiple directions, employing ballistic weaponry, guided aviation missiles, and armed drones.
"During the military operation conducted by the Air Force, two Kh-59 guided aviation missiles and 11 Shahed-136/131 drones were neutralized," the report states.
Attack details
A single Iskander-M ballistic missile, five Kh-59 guided aviation missiles, and 12 armed UAVs of the Shahed-136/131 type were reported to have been deployed.
Missiles targeted Ukraine's northern and eastern regions, while the Shahed drones were dispatched in various directions, including the west.
Shelling of Ukraine
Air raid alert was declared in most Ukrainian regions during the night, with missile and drone attacks taking place in various places. Particularly, air defense systems were active in Khmelnytskyi, where explosions were reported during the alert. Furthermore, three locals, including a child, were injured during the overnight shelling of the Poltava region.