Romanian farmers demand government to impose ban on Ukrainian grain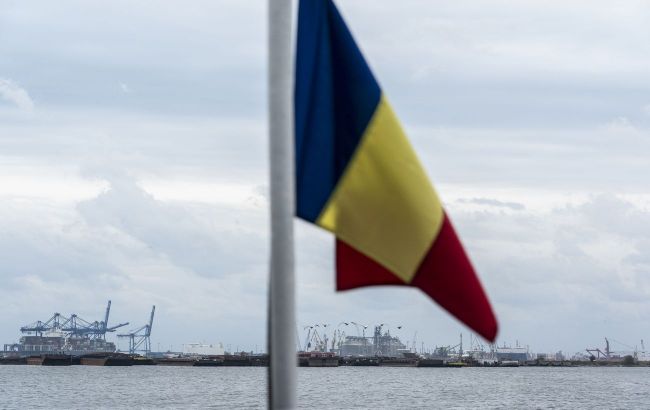 Romanian farmers are calling on the government to impose a ban on Ukrainian grain (photo: Getty Images)
Romanian farmers have appealed to the government to unilaterally ban the import of Ukrainian grain and other food products. This request comes after the European Commission made a decision to lift restrictions, according to Reuters.
"If a country like Poland, which firmly and comprehensively supports Ukraine against Russian aggression, has adopted such a unilateral decision after the deadline set for September 15, we fail to understand why Romania should exercise restraint to do the same," the farmers' association stated.
The farmers argue that their request does not affect the transit of Ukrainian agricultural products through Romania in other directions, as is currently happening.
"Our request in no way affects the transit of Ukrainian agricultural products through Romania in other directions, as it is currently taking place," the statement reads.
Ban on Ukrainian grain export
Romania is one of the five Eastern European EU member states, alongside Bulgaria, Hungary, Poland, and Slovakia, that experienced a significant increase in Ukrainian grain imports after Russia's invasion. This surge in imports disrupted local markets and triggered protests by local farmers, leading the EU to implement trade restrictions until September 15.
On Friday, Poland, Slovakia, and Hungary announced their own unilateral bans.
Romania's government has stated that it will wait for Ukraine to present its plan to prevent a sudden surge in deliveries before making decisions on how to protect Romanian farmers.
During the first eight months of this year, Ukraine shipped 9.2 million tons of grain through Romania's Black Sea port of Constanta, and in total, 8.6 million tons in 2022. Constanta serves as Ukraine's primary export route after Russia's withdrawal from an agreement in mid-July, effectively lifting Russia's blockade of Ukrainian Black Sea ports.