Rocket struck the United Nations headquarters in southern Lebanon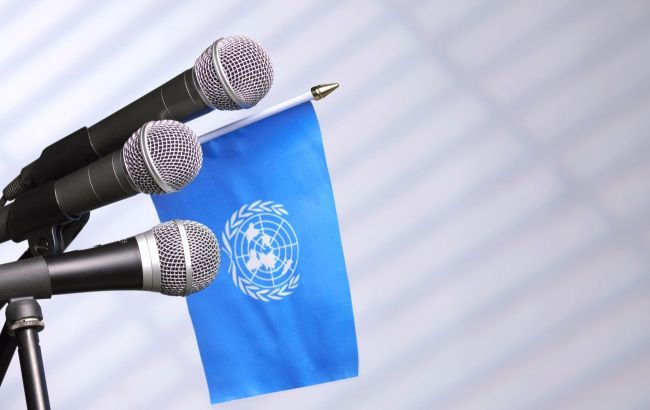 A rocket struck the United Nations headquarters (photo: Getty Images)
Today, on October 15, a rocket struck the United Nations headquarters in southern Lebanon, states the UN.
"There have been impacts on both sides of the Blue line. Our headquarters in Naqoura was hit with a rocket and we are working to verify from where," the organization reported.
According to the UN, no one was injured as a result of the incident. At the time the rocket struck, peacekeepers were in shelters.
As we reported, the United Nations Interim Force in Lebanon (UNIFIL) decided to strengthen patrols along the Lebanon-Israel border.