Rebirth forecast: Three zodiac signs to start a happier chapter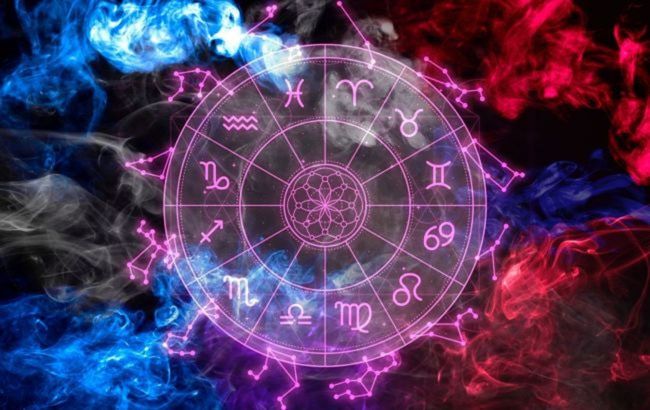 Illustrative photo (Photo: Freepik)
Astrologers have revealed that in the coming weeks, individuals from three Zodiac signs will experience a rebirth. They'll have the opportunity to start a new and incredibly happy life.
Details on who will have the chance to reset are reported by RBC-Ukraine, according to Le Figaro.
Aries
Set aside all the gloom and start believing that the dark times will pass. Even if it seems like you've hit rock bottom, you'll certainly find a chance for salvation. By the end of next week, you'll receive fantastic advice that will help you tackle all your issues. However, it will require trust and a bit of risk-taking. Have faith in your abilities, and you'll realize the sweetness of victory.
Taurus
You might dream of a tranquil and carefree future. However, in the pursuit of happiness, you might have neglected the most crucial aspect - your relationship with a loved one. The following week will help you assess the situation, identify your mistakes, and understand how to proceed. Destiny has decided to assist you. It will feel like you're being guided. Thanks to this, you'll easily find the right path and start to rejuvenate like a phoenix. Allow yourself to start anew.
Aquarius
You may realize that you're ready for some adventures. Most likely, circumstances that don't suit you are compelling you to change. Listen to your intuition and act as you truly desire. In the coming days, you'll have a rare opportunity. Not only will you relax and unwind, but you'll also begin a new life that will turn out to be incredibly joyful. Spread your wings and don't fear sharp turns; the stars promise you great fortune.
Additionally, earlier we discussed how the end of the year would bring significant changes for these Zodiac signs.
Furthermore, it was recently revealed that in 2024, only three Zodiac signs would experience travel and adventure.