End of 2023 to bring big changes to these 4 zodiac signs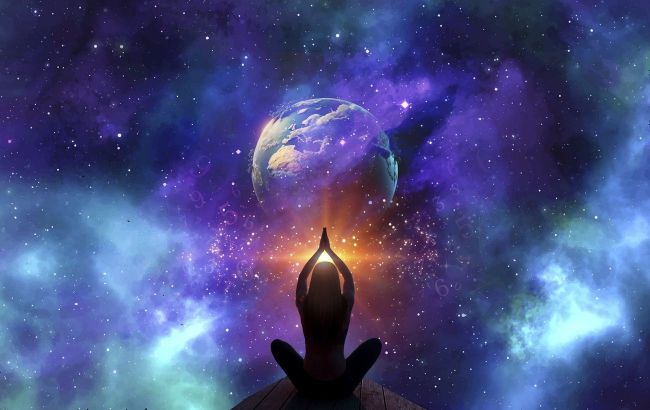 Find out what zogiac signs should prepare for changes (Photo: freepik.com)
2023 is coming to an end, but there's still the second half of November and December ahead, writes Gazeta.pl.
During this period, representatives of four zodiac signs are expected to be pleasantly surprised, as their destiny is about to change.
Cancer
The end of the year will be emotional for you, but there's no need to worry. You'll experience a lot of joy and fun. All the scandals will disappear from your life, and you'll be able to enjoy harmony in relationships with both friends and your significant other.
If you're still single, you'll be pleasantly surprised. November and December might bring you a fateful encounter. Get ready for your life to change dramatically.
Sagittarius
A tremendous success awaits you. You'll be able to change your field of activity and move in a new direction. Unleash your talents and embark on creative projects. You'll undoubtedly succeed in an area where you can go beyond limits.
Don't be afraid to experiment, and this applies not only to work. Embrace adventures and realize yourself as a strong personality. The end of the year will show you that destiny can be easily changed.
Scorpio
This period will be very favorable for you, especially in the financial sphere. You'll have opportunities that can lead to wealth. Such prospects will undoubtedly appeal to you.
Feeling independent, you'll experience a new lease on life. Take matters into your own hands and take action. Look forward to gifts from destiny and rejoice.
Aquarius
A real revolution may begin in your life. The old will fade into the background as you crave a breath of fresh air. And you deserve it!
Unleash your charisma, don't shy away from meeting new people, and dive into adventures. The atmosphere around you will be positive, and nothing will make you worry or get nervous. So boldly reach for the stars and make sure to remember everything that happens to you.
It was previously known what the Tarot card horoscope promised for the week.
In addition, we recently mentioned that in 2024, ex-lovers and friends of these zodiac signs would come back.