Qatar helps to return four Ukrainian children deported by Russia - The Washington Post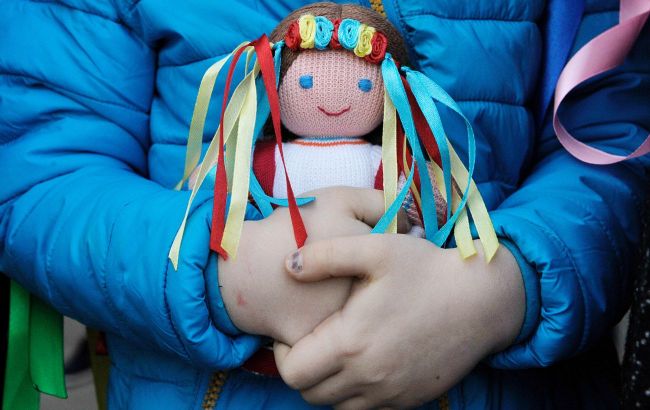 Qatar helped return four children deported by Russia to Ukraine (Photo: Getty Images)
Russia has agreed to return four deported children to Ukraine following negotiations through the mediation of Qatar, according to The Washington Post.
According to an anonymous Qatari government official, two children have already reunited with their families, and the other two are expected to reunite with their families in the coming days.
Qatar's role in the negotiations, which lasted several months, was at the request of the Ukrainian government. Lulwa Al-Khater, a representative of Qatar's Ministry of Foreign Affairs, stated that in recent weeks, Qatari officials have been in "continuous dialogue with our Ukrainian and Russian counterparts."
Ukrainian children aged 2 to 17 passed through the Qatari embassy in Moscow and traveled home via various routes. Some traveled from Russia to Ukraine through Estonia, Latvia, Lithuania, and Poland. Others traveled through Belarus.
The organization of the trip involved several modes of transportation, including a diplomatic convoy, a train, and a private charter flight through Qatar.
Deportation of Ukrainian children
Since the start of the full-scale invasion of Ukraine, Russia has been deporting Ukrainian children en masse from the occupied territories. They are taken to Crimea, Russia, or Belarus, ostensibly for "rehabilitation" or vacation in camps.
In the case of the deportation of Ukrainian children, the International Criminal Court issued an arrest warrant for Russian dictator Vladimir Putin and ombudsman Maria L'vova-Belova.
In June, Ukraine's First Lady, Olena Zelenska, stated in an interview with RBC-Ukraine that Russia had taken around 19,500 children from Ukraine. Their return process is complicated and prolonged, as the Russians refuse to cooperate.