Putin raises maximum draft age for military service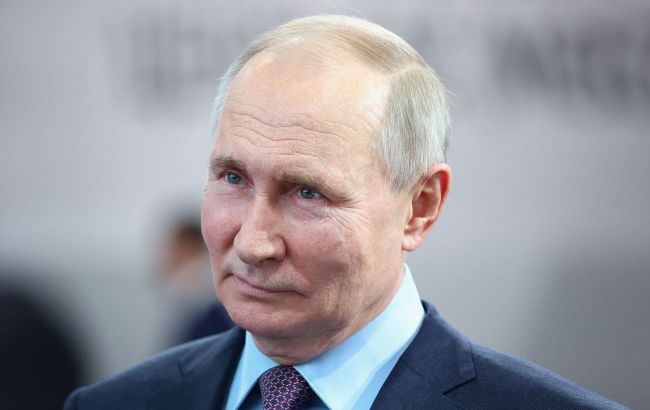 Russian dictator Vladimir Putin (Photo: Getty Images)
Accoding to the Russian propagandist media, "Kommersant", Russian dictator Vladimir Putin has signed a law that will raise the maximum draft age for military service. The law will come into effect from the next year.
Under the new law set to take effect on January 1, 2024, conscription for compulsory military service will apply to citizens aged 18 to 30. The previous upper age limit for conscription was 27.
The same law also introduces the possibility of entering contracts with conscripts for a minimum term of one year (but not earlier than a month before the end of their service term).
Individuals who turn 27 by the end of this year will not be subject to the extended conscription age.
Additionally, according to Russian media, Putin has today signed a law that imposes travel bans on citizens from the day they are handed a military summons, particularly related to their workplace or education.
Mobilization in Russia
As of the beginning of 2023, the Russian Ministry of Defense has intensified the recruitment scheme involving Russian prisoners for participation in combat operations in Ukraine.
In May, the General Staff of the Ukrainian Armed Forces stated that Russian military had nearly tripled the training time for mobilized prisoners due to significant loss of manpower. Furthermore, the Russian Army is establishing camps for preparing prisoners in temporarily occupied territories.
According to Bloomberg, Russia is preparing to send more Kadyrov mercenaries and prisoners to Ukraine in order to fill the gap left by the Wagner Private Military Company mercenaries.
European officials have stated that by taking on the recruitment of convicts, the Russian Ministry of Defense has steadily increased the number of prisoners in the military to around 15,000 individuals. Approximately 2,000 individuals are serving in the so-called punitive military units "Storm Z."