Putin aims to gain control over Wagner mercenaries: Bloomberg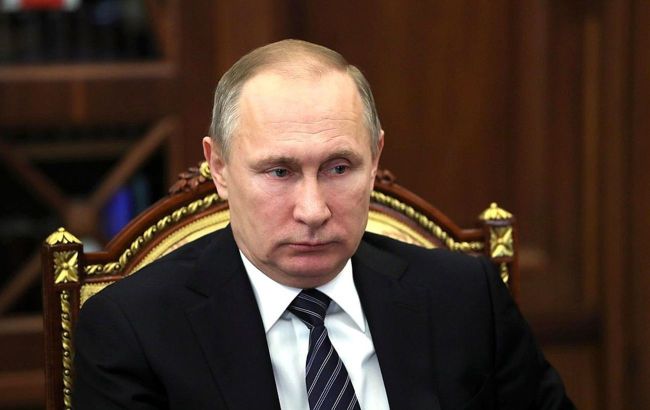 Vladimir Putin (Photo: Getty Images)
Russian dictator Vladimir Putin plans to bring mercenaries from the PMC Wagner, who are currently operating in Africa and the Middle East, under his control, according to Bloomberg.
According to the publication's source, the operations management of the "Wagnerites" is willing to be taken over by a defense ministry-linked contractor.
Furthermore, the entire secretive international network of the "Wagnerites" is planned to be placed under Russian military command. This move is intended to prevent future conspiracies similar to the one organized by Wagner PMC's leader, Yevgeny Prigozhin.
Recently, Putin signed a decree allowing "Wagnerites" to join the Russian armed forces.
Prigozhin's demise
On the evening of August 23, a plane crashed in the Tver Region of Russia. Later, it became known that the crash involved a business jet. The Russian aviation authority stated that among the passengers of the plane was the leader of the "Wagnerites," Yevgeny Prigozhin, along with commanders and fighters of his PMC.
Subsequently, on August 27, the Investigative Committee of Russia officially confirmed that Prigozhin died in the plane crash.
On August 29, the press service of the deceased "Wagnerite" leader announced that Yevgeny Prigozhin was buried at the Prokhorovsky Cemetery in St. Petersburg. The farewell allegedly took place in a closed format.