Potential destruction of Russian 'Onyx' missiles in Crimea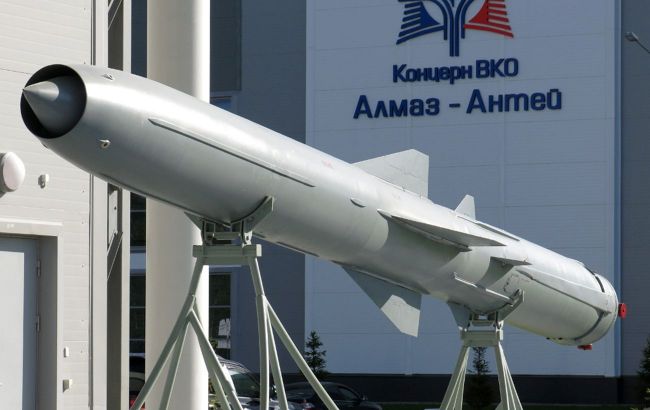 "Onyx" missiles potentially destroyed in Crimea, used by Russia to attack the south (Photo: t.me/krympartizans)
According to the Telegram channel "Crimean Partisans," in the aftermath of today's attack in Crimea, a shipment of "Onyx" missiles, which Russian forces use to target the Odessa and Mykolaiv regions, may have been destroyed.
The partisans' sources claimed a batch of P-800 "Onyx" missiles was destroyed at a depot in the Dzhankoy district.
The estimated losses amount to hundreds of millions of dollars, given that the price of a single "Onyx" missile ranges from 1.25 to 1.30 million dollars.
"Onyx" missiles potentially destroyed in Crimea, used by Russia to attack the south (Photo: t.me/krympartizans)
Explosions in Crimea
On the morning of July 24, explosions were reported at a military airfield and an ammunition depot in Crimea. The Russian Ministry of Defense stated that the peninsula was allegedly attacked by 17 drones.
In response, the Crimean authorities declared the evacuation of residents within a 5 km radius from the site of explosions in the Dzhankoy district.
Ukrainian Main Intelligence Directorate (GUR) noted that the ongoing explosions in Crimea are making occupiers and local authorities realize that the peninsula is no longer a safe haven, and they should promptly abandon it.