Popular Brazilian blogger died from aesthetic procedure: What is known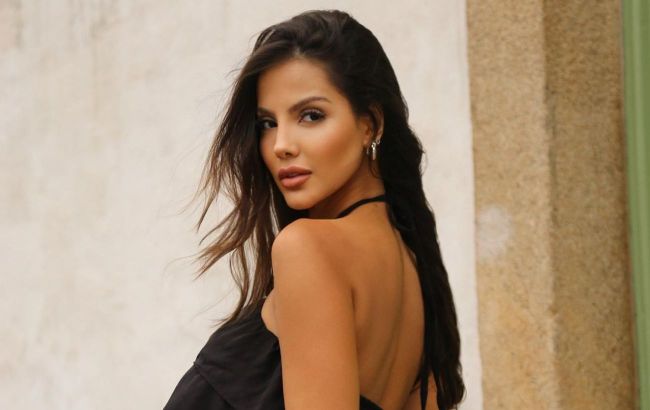 Luana Andrade (photo: instagram.com/luandradel)
29-year-old Luana Andrade, a well-known model and influencer in Brazil, passed away after a surgical procedure during which she underwent liposuction to remove fat from the knee area.
This information is reported by RBK-Ukraine citing the Daily Mail.
Brazilian model died after plastic surgery
A few hours after the start of the operation, Luana experienced pulmonary artery thromboembolism.
Luana Andrade (photo: instagram.com/luandradel)
A medical examination revealed a large thrombosis, and although the model underwent treatment for a long time, unfortunately, her heart could not withstand it.
For the girl, it was her first experience with plastic surgery.
In Brazil, Andrade enjoyed tremendous popularity, acting as a television star, model, and blogger.
Luana Andrade (photo: instagram.com/luandradel)
Her life was followed by more than 500,000 people, and she was attributed to having friendly relations with the professional Brazilian footballer Neymar.