Politico: Russia imports Western ammunition, bypassing EU sanctions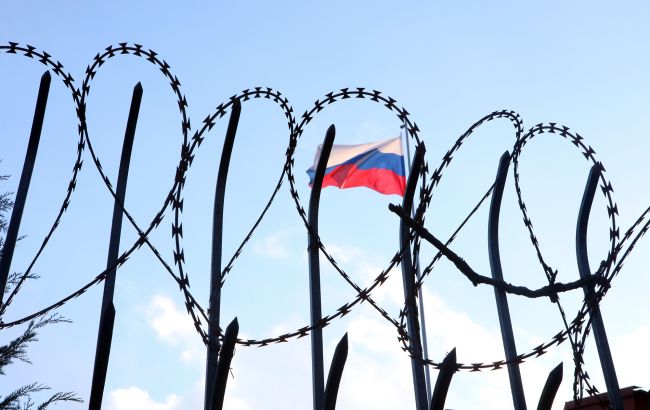 Russia imports Western ammunition, bypassing EU sanctions (GettyImages)
Russia proceeds to buy ammunition for its Orsis T-5000 sniper rifles, bypassing European Union sanctions imposed due to the war against Ukraine, as Politico reports.
As the media found out, one of the importers is Moscow-based Promtekhnologiya company, a manufacturer of the Orsis T-5000 sniper rifle, observed in the armament of Wagner Group mercenaries fighting against Ukraine. The company is under United States sanctions.
Politico mentioned the Russian company's "declarations of conformity" for the import of over 100,000 rounds of .338 Lapua Magnum ammunition and 5,000 casings of the same caliber, manufactured by American company Hornady.
However, Hornady's CEO, Steve Hornady, told the media that his company allegedly does not trade with Russia. "We categorically are NOT exporting anything to Russia and have not had an export permit for Russia since 2014," he said. "We do not support any sale of our product to any Russian son-of-a-bitch and if we can find out how they acquire, if in fact they do, we will take all steps available to stop it," he added.
Another Russian company Tetis declared in April 2023 that it had imported over 300,000 rounds of ammunition for various caliber hunting rifles from the same Hornady catalog. Politico claims the founders of this company are connected with the Russian Ministry of Defense.
The media also mentions a Slovenian company, Valerian d.o.o., which manufactures .338 caliber ammunition. Even though the company's management excludes exports to Russia, journalists argue that they could have been exported ammunition through third countries, particularly Kyrgyzstan.
How does Russia bypass Western sanctions
Russia proceeds to purchase necessary military equipment from Europe through a well-established scheme. European companies sell their products to other countries, which then resell the ammunition to Russia. The head of the Office of Sanctions Coordination in the Biden administration James C. O'Brien told Politico that at the beginning of this year, Russia was able to re-import certain key categories of electronics at approximately pre-war levels.
As a counteraction, the EU has decided to limit other countries' assistance to Russia in evading sanctions. These intentions will be reflected in the 11th package of EU sanctions.