Polish soldier shoots at illegal migrant on the border with Belarus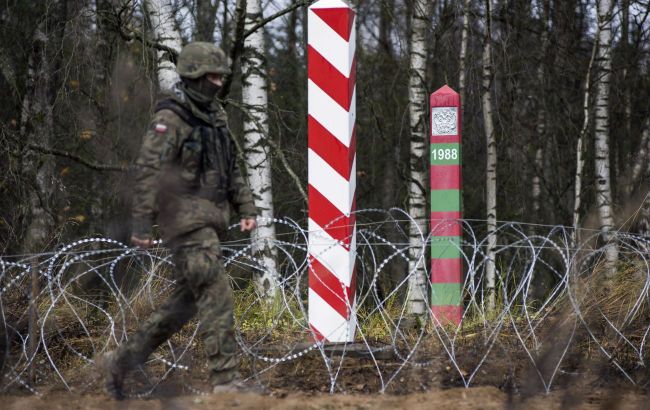 Illustrative photo (photo: Getty Images)
A Polish military personnel fired their firearm at a migrant who had illegally crossed the Polish-Belarusian border. The incident is currently under investigation by the Polish military gendarmerie, reports PAP.
The foreign national is currently in a hospital in the town of Gajnówka, and the Polish prosecutor's office suggests that this was an accidental incident.
Radosław Wiśniewski, a prosecutor specializing in military affairs at the district prosecutor's office in Białystok-Północ, stated that the case of injuring an illegal migrant is currently being handled by the military prosecutor's office.
"Based on the information I have, this occurred due to an unfortunate accident – a serviceman stumbled," he stated.
Documents related to this case are to be transferred from the military gendarmerie to the prosecutor's office on Monday. The Polish military personnel involved in this incident could potentially face up to eight years of imprisonment.
Recently, Polish border guards detained a Ukrainian national near the border with Belarus who was assisting illegal migrants in crossing the Polish-Belarusian border.