Polish elections give EU economy new boost - Bloomberg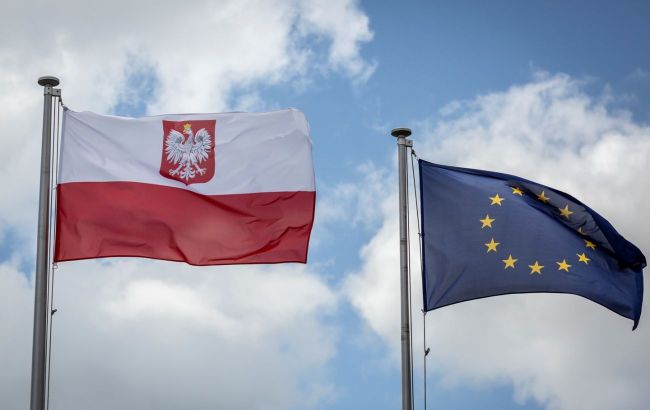 Poland chooses the European path (Getty Images)
After eight years of nationalist rule and regular clashes with the EU, the Poland's Law and Justice party appears to be on the verge of defeat in the elections, bringing an end to their lengthy chapter of populism, according to Bloomberg.
According to an exit poll, the opposition is on track for a majority, with the Civic Platform, under former European Council President Donald Tusk, winning 32% of the vote amid record turnout. The Third Way alliance had 13%, and the Left party 8.6%, giving the three groups 248 seats in the 460-strong lower house of parliament.
If confirmed, the result will create opportunities for the EU. Most immediately, Poland will be aiming to release more than €35 billion of EU funds to deliver a jolt to Eastern Europe's biggest economy.
Furthermore, there is a prospect of isolating Hungary's Viktor Orban, another populist, who had previously been supported by his alliance with Law and Justice, according to Bloomberg.
Polish elections
Parliamentary elections in Poland took place on Sunday, October 15. The results will determine the composition of the 460 members of the Sejm (lower house) and 100 senators in the Senate (upper house).
The leader of the Polish opposition and head of the Civic Coalition bloc, Donald Tusk, declared victory in the elections and readiness to form a new democratic government.
According to exit polls, Poland has seen a record turnout in parliamentary elections, with over 70% of voters casting their ballots.